Westmount Estate sale - 2 Westmount Square
---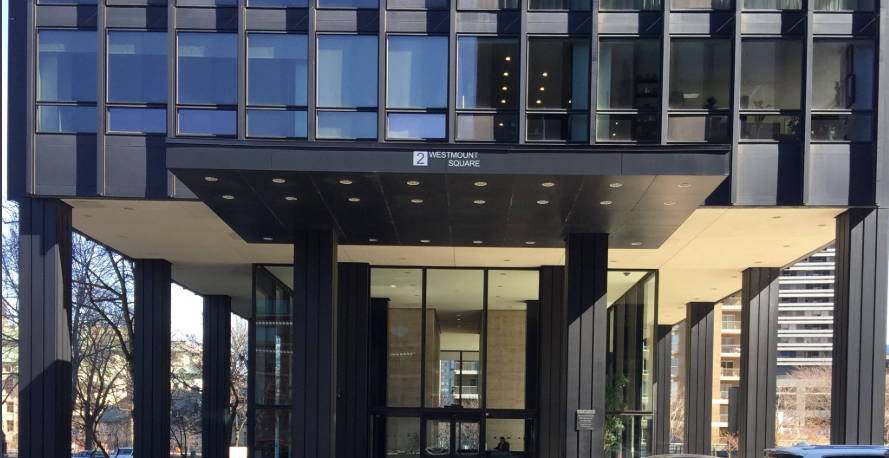 ---
We are presenting a wonderful assortment of items from a longtime resident of Westmount Square. The proceeds of this estate are being donated to charitable foundations.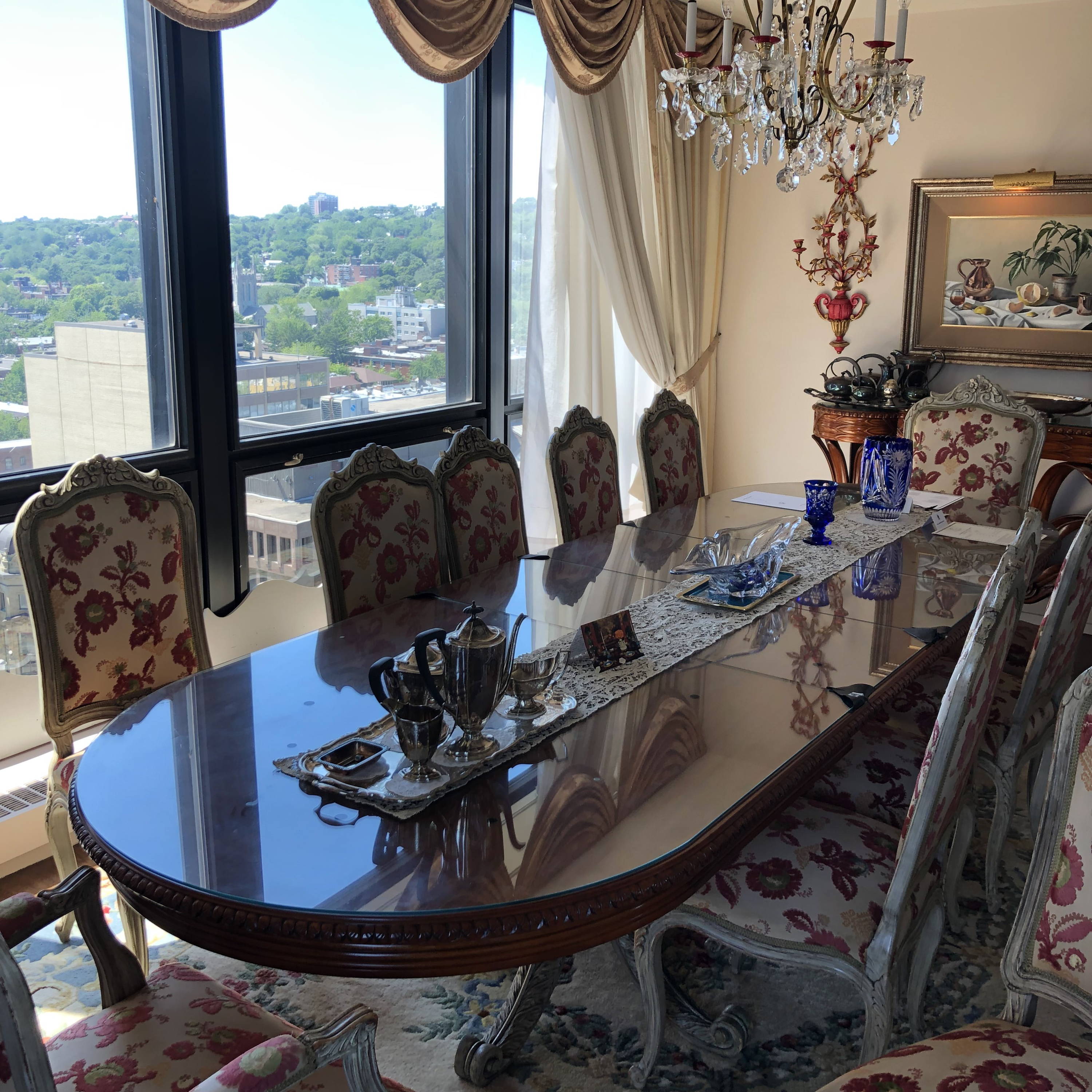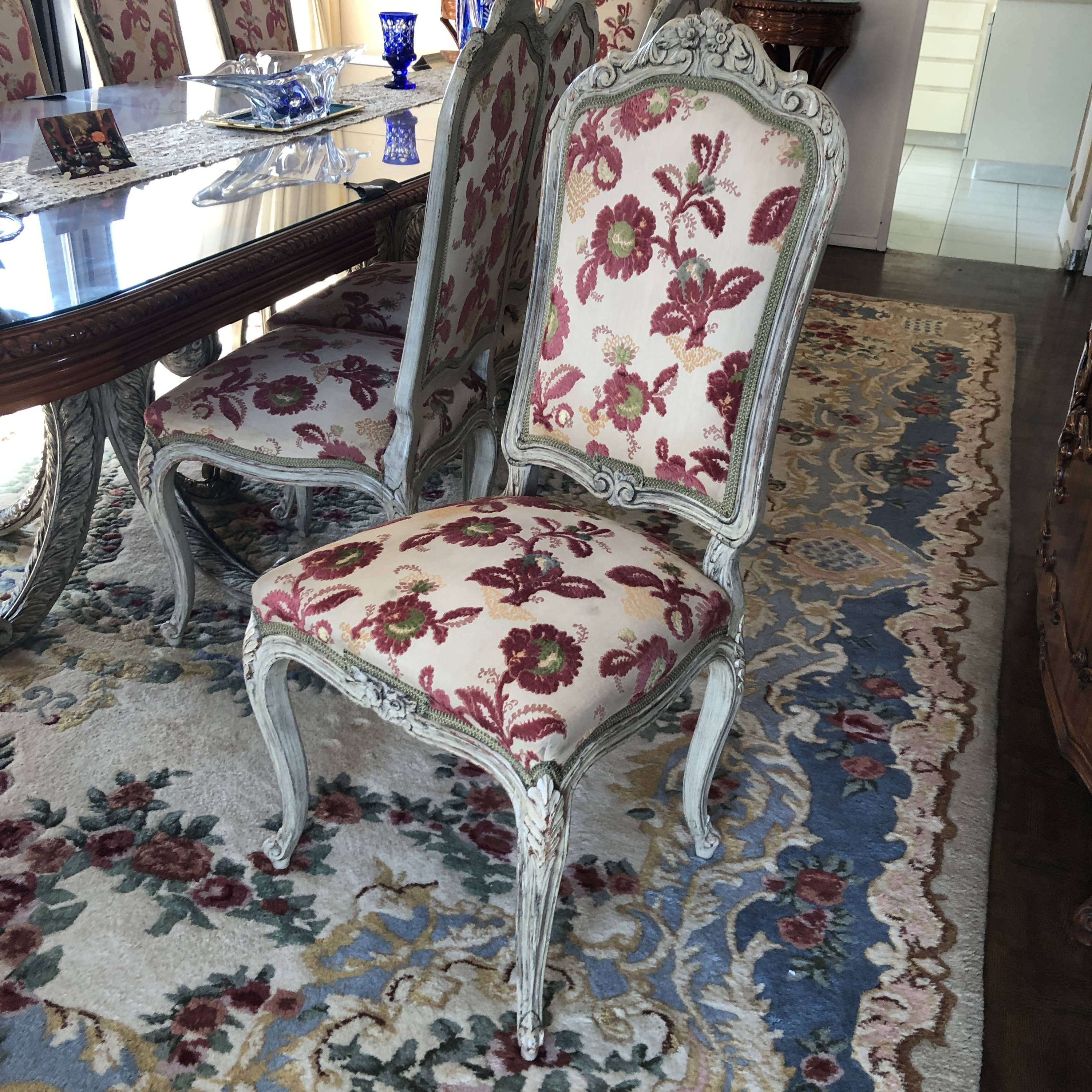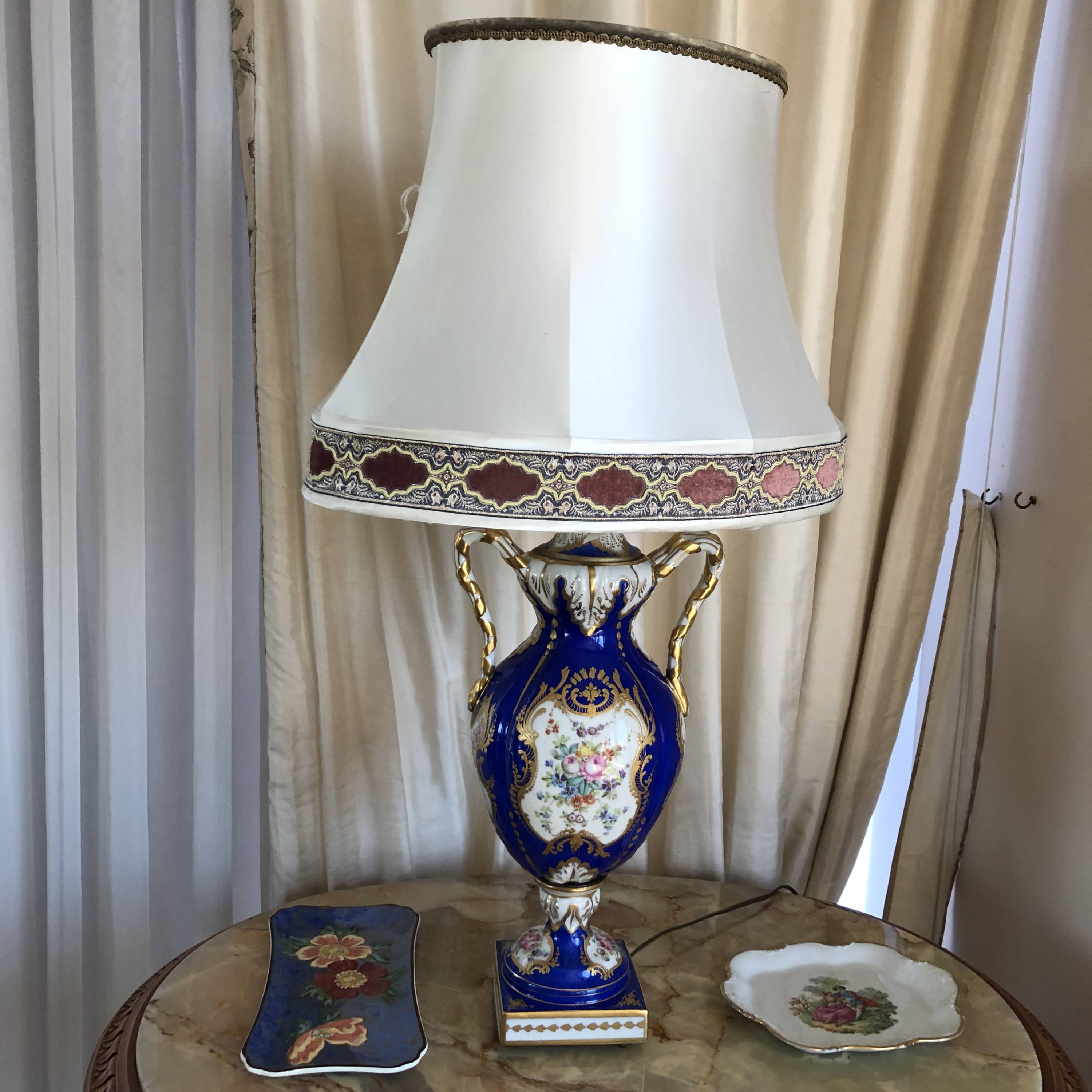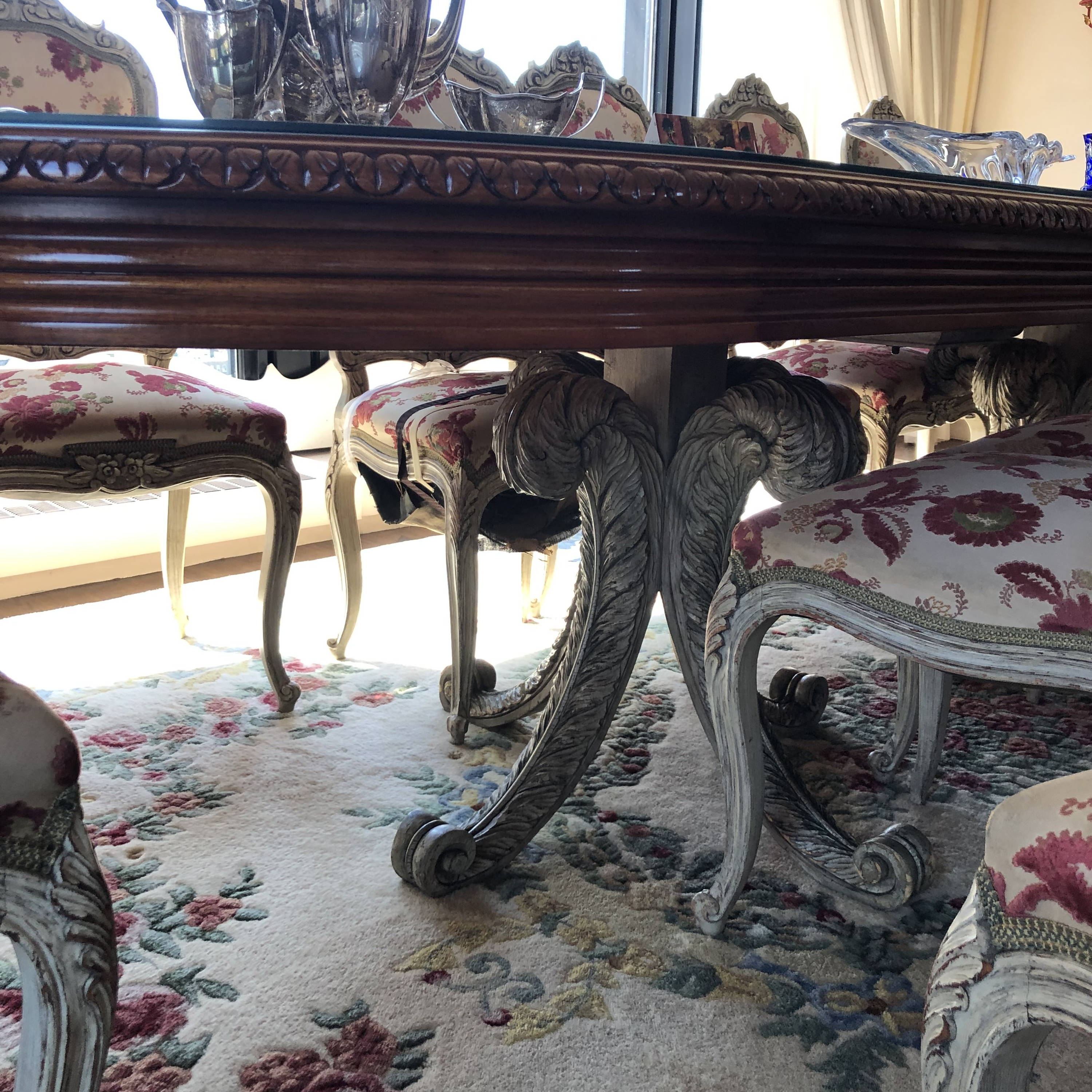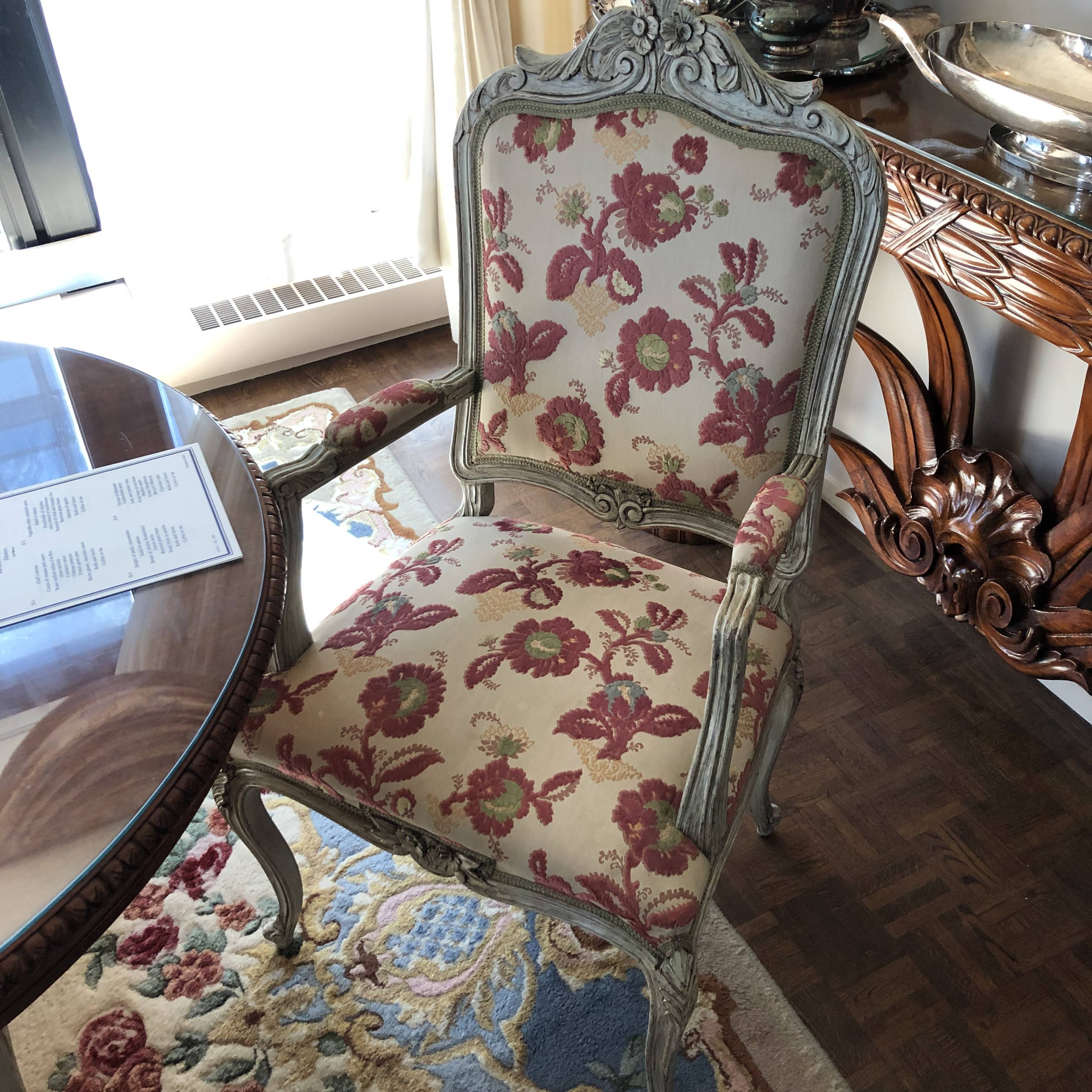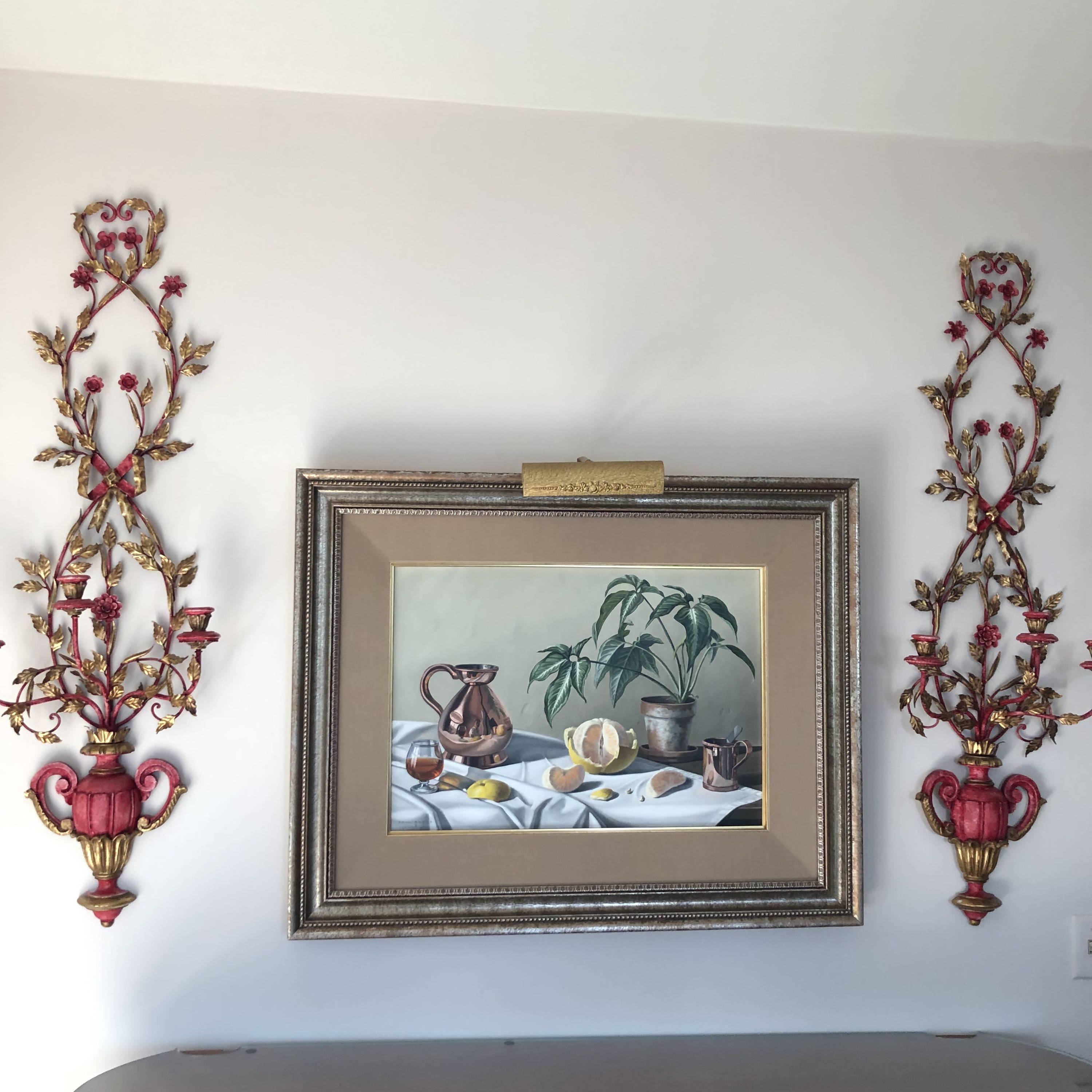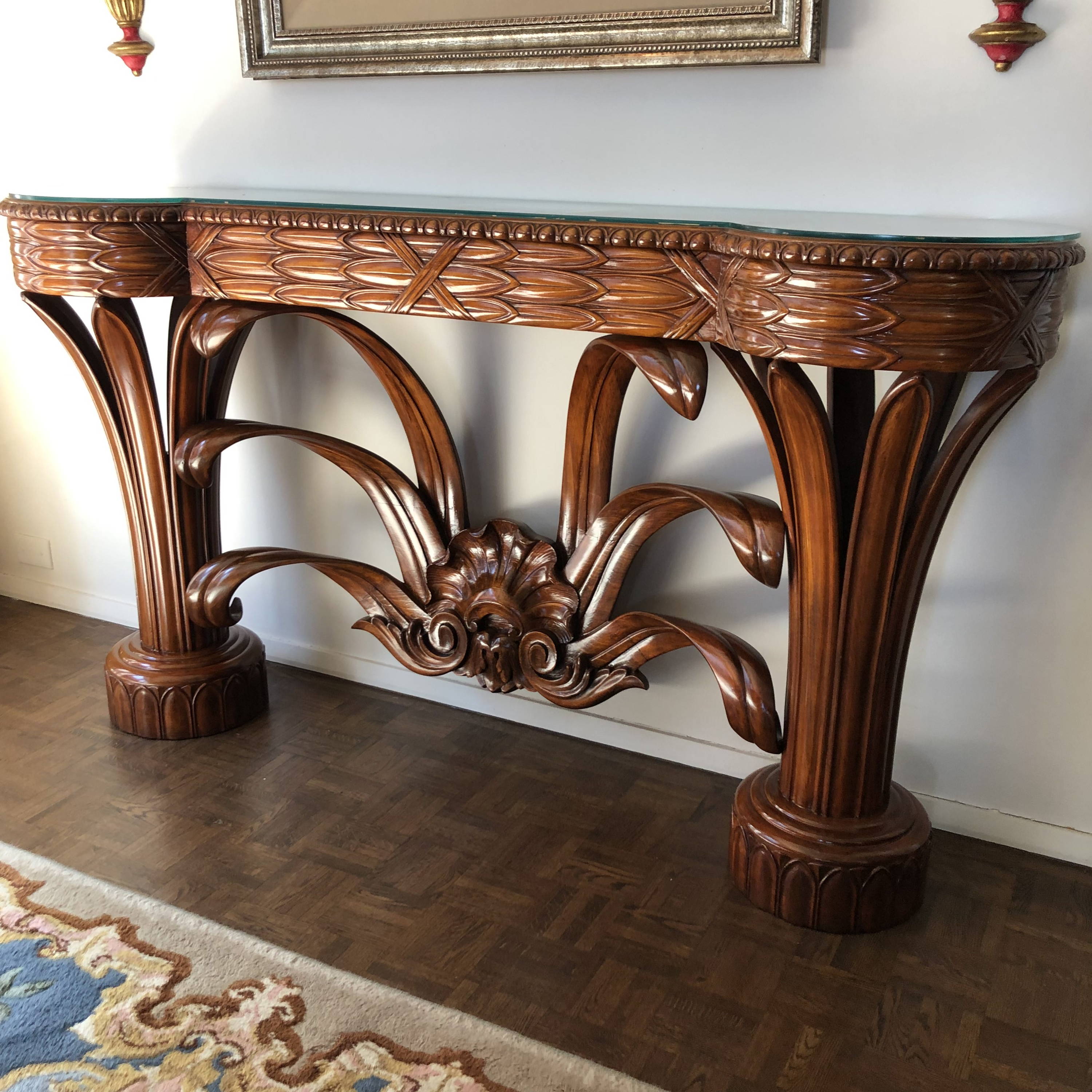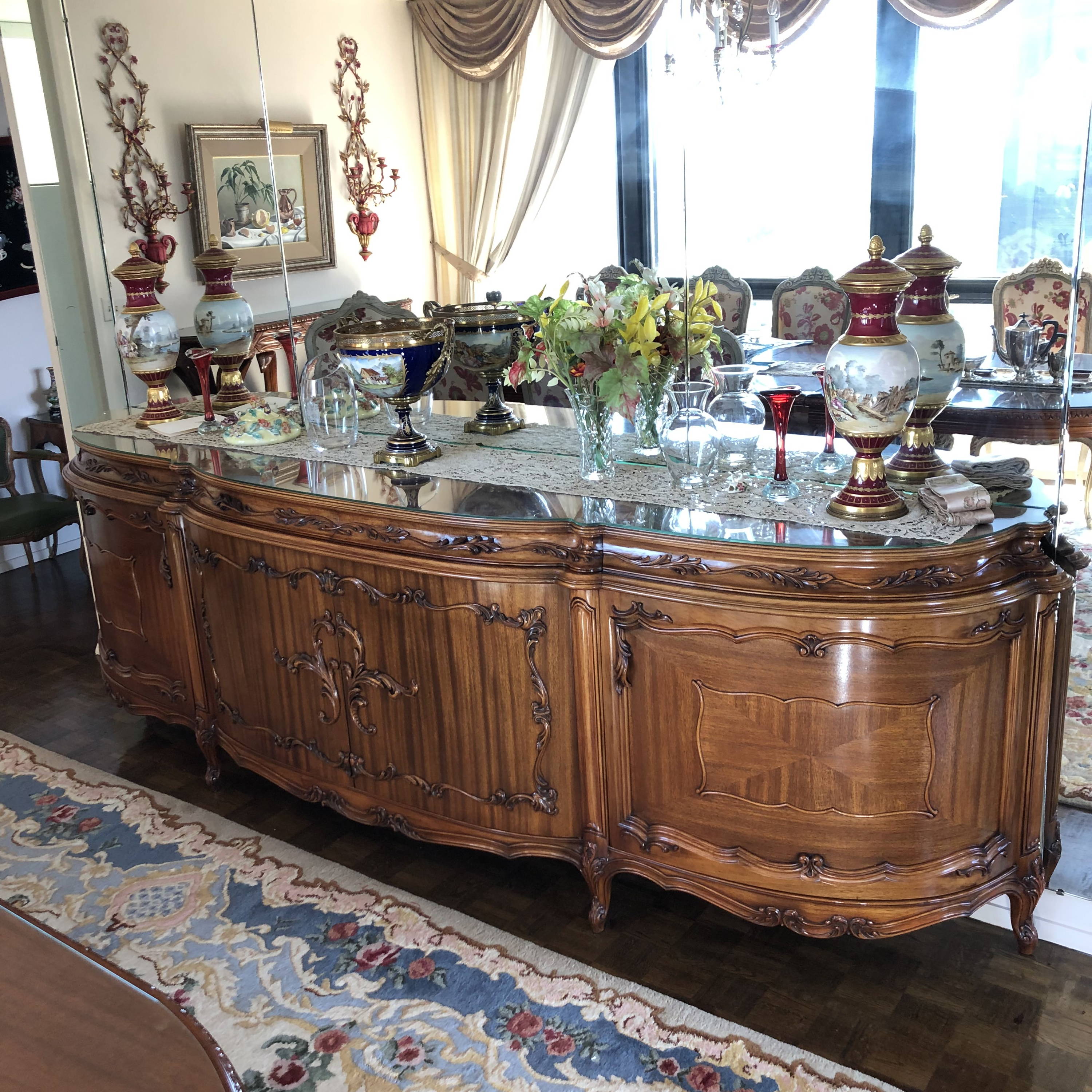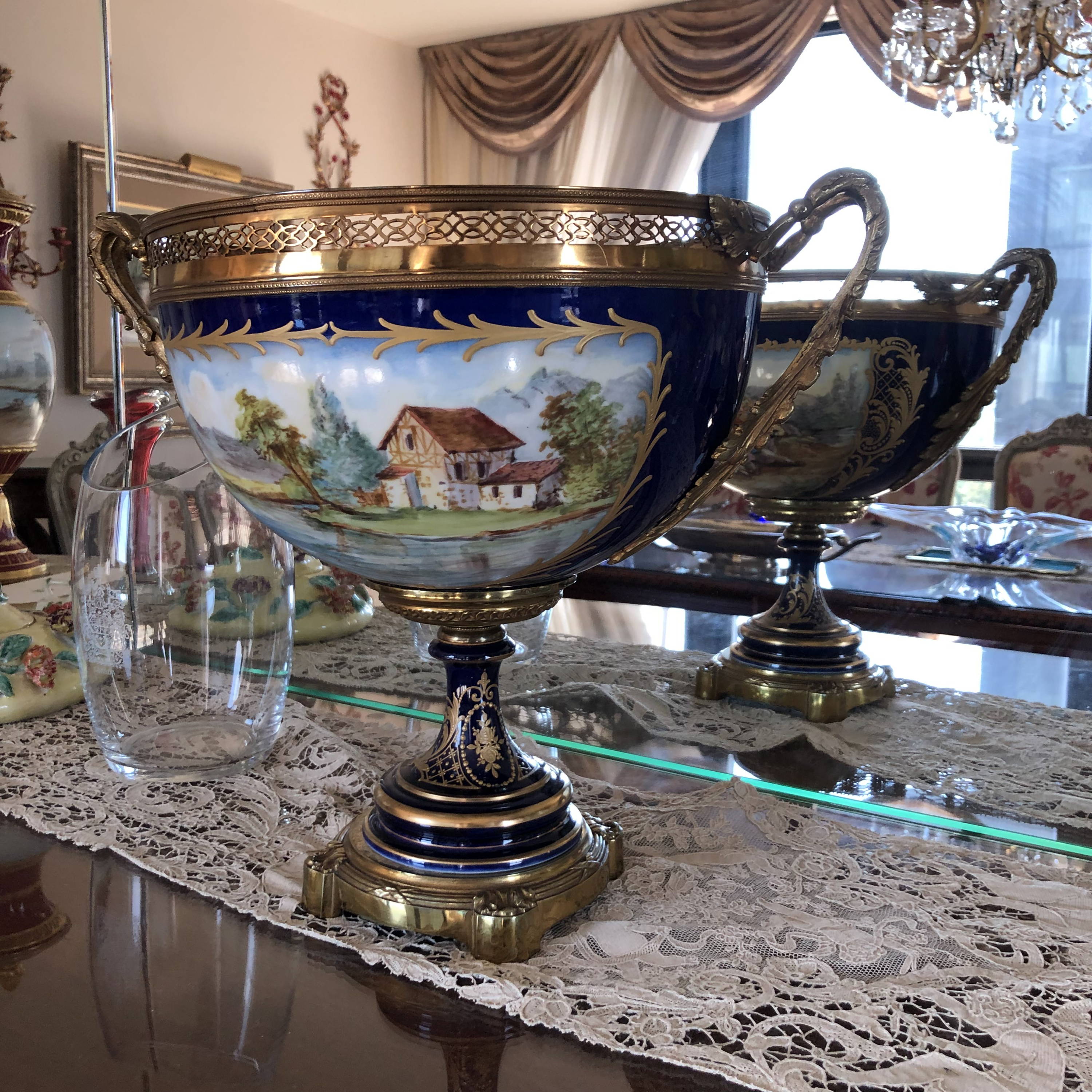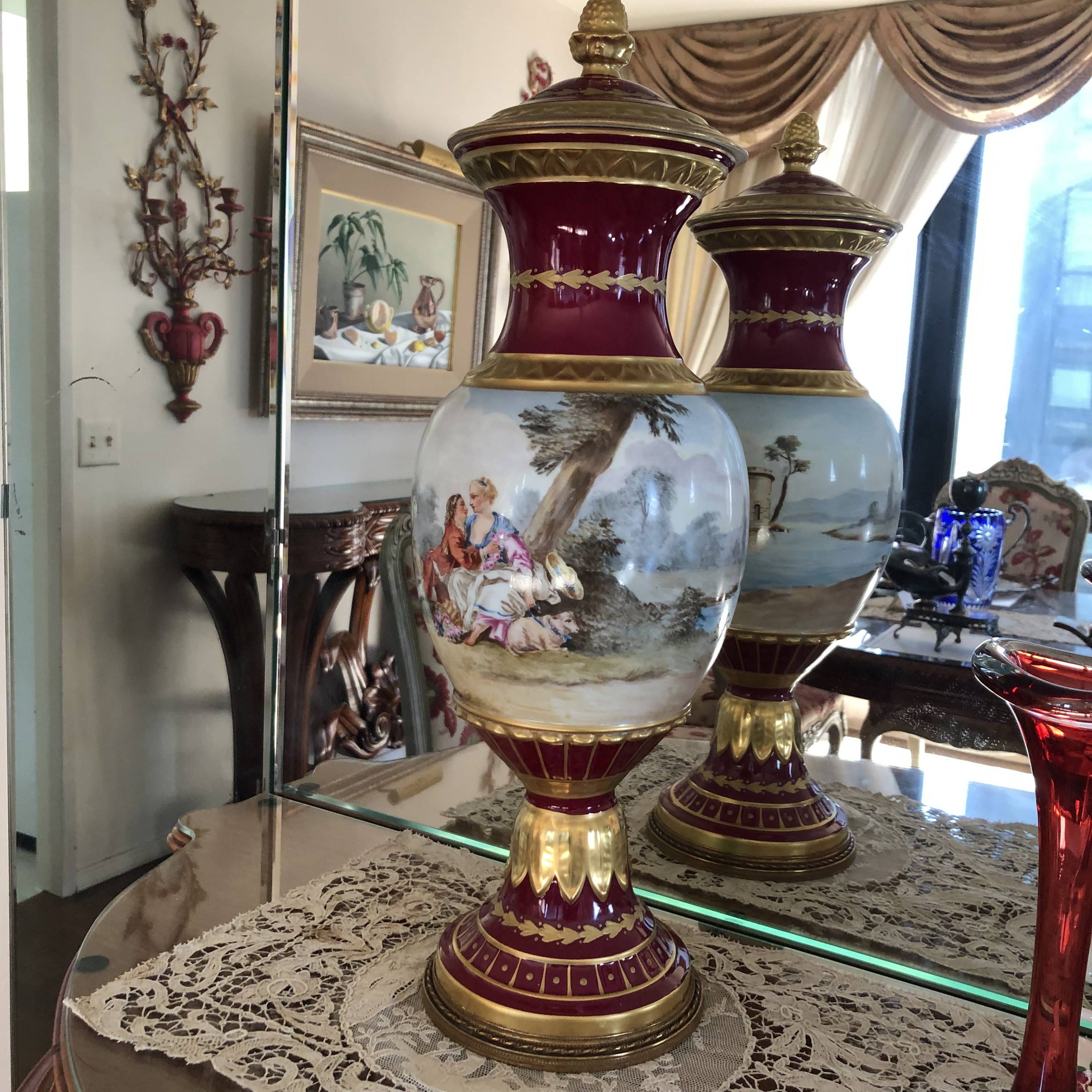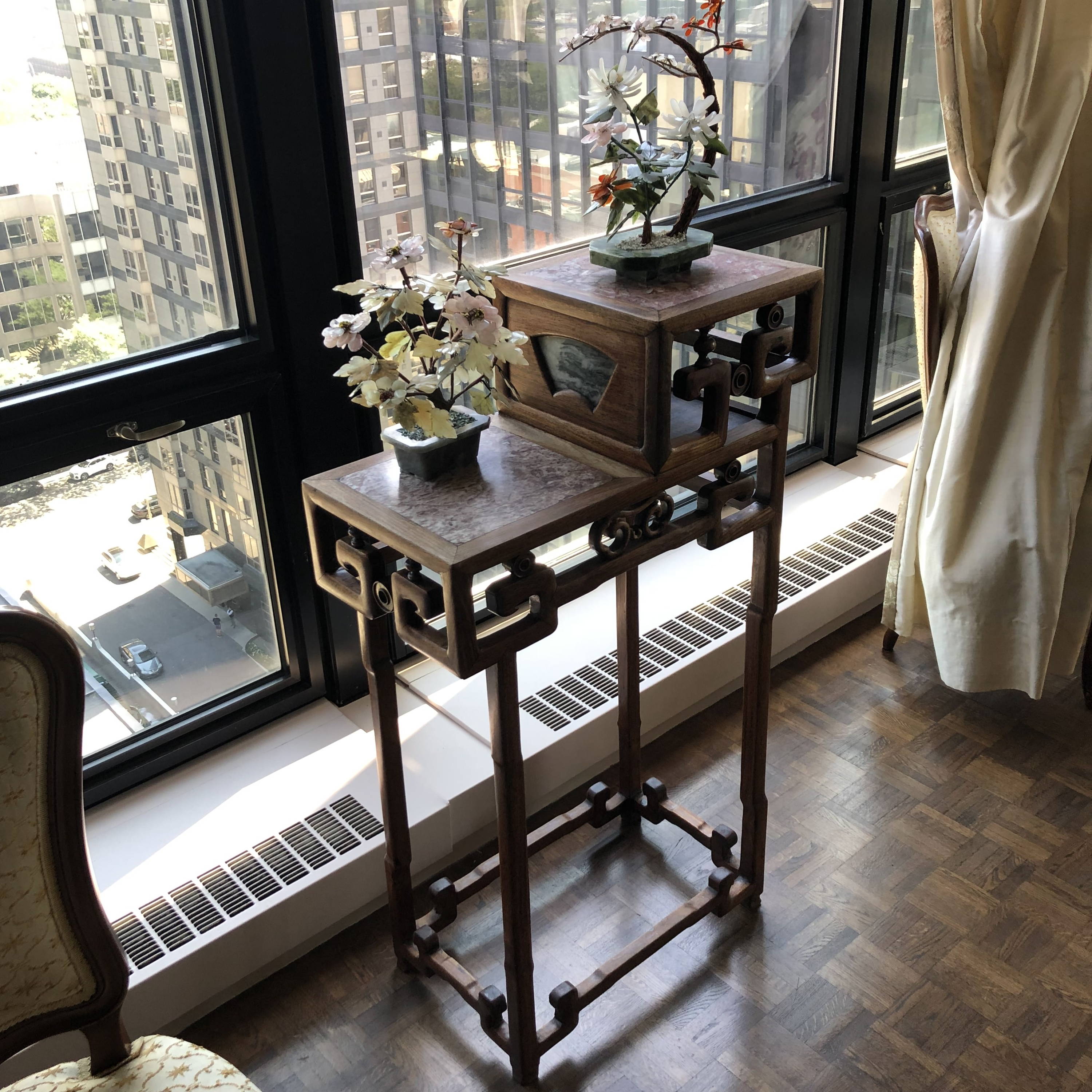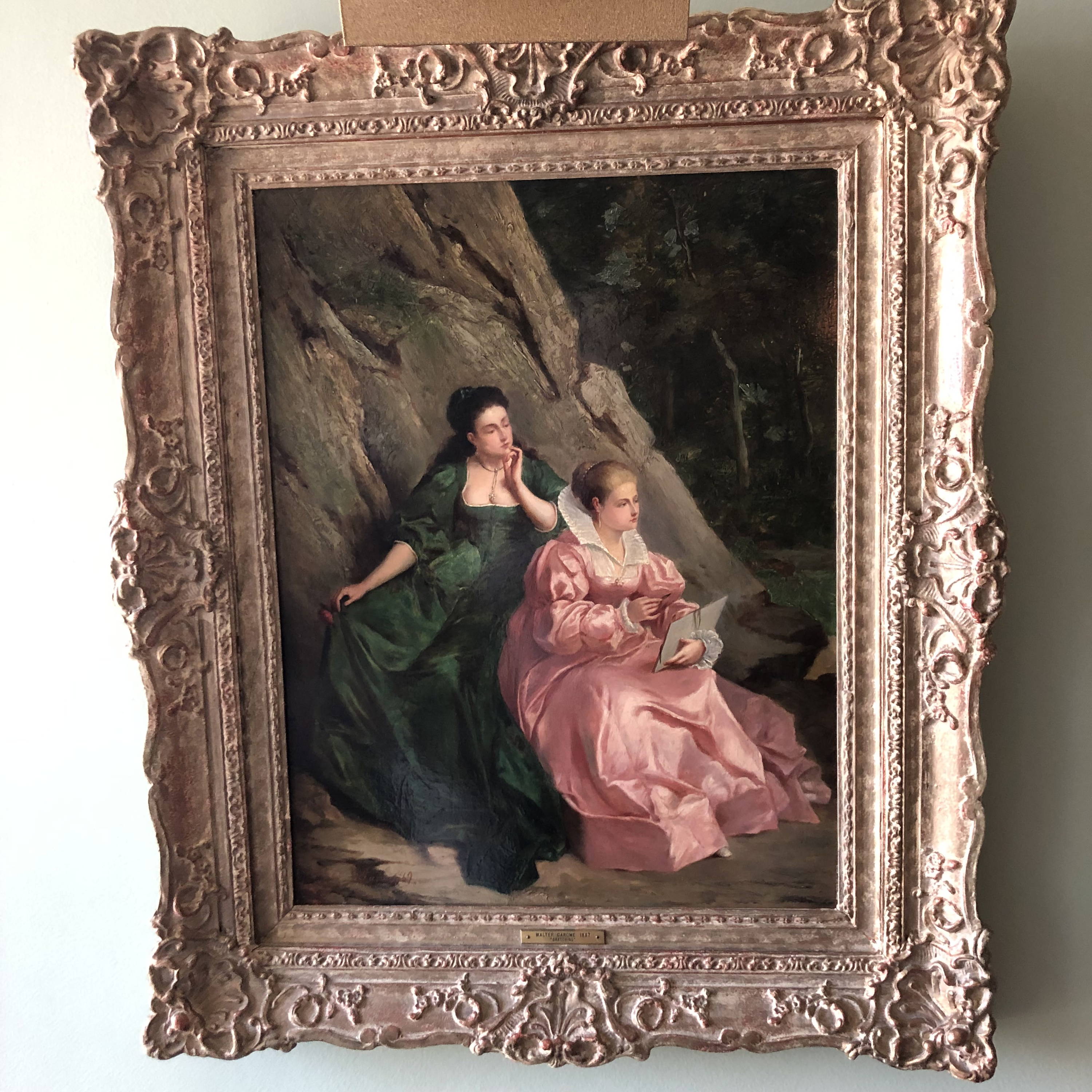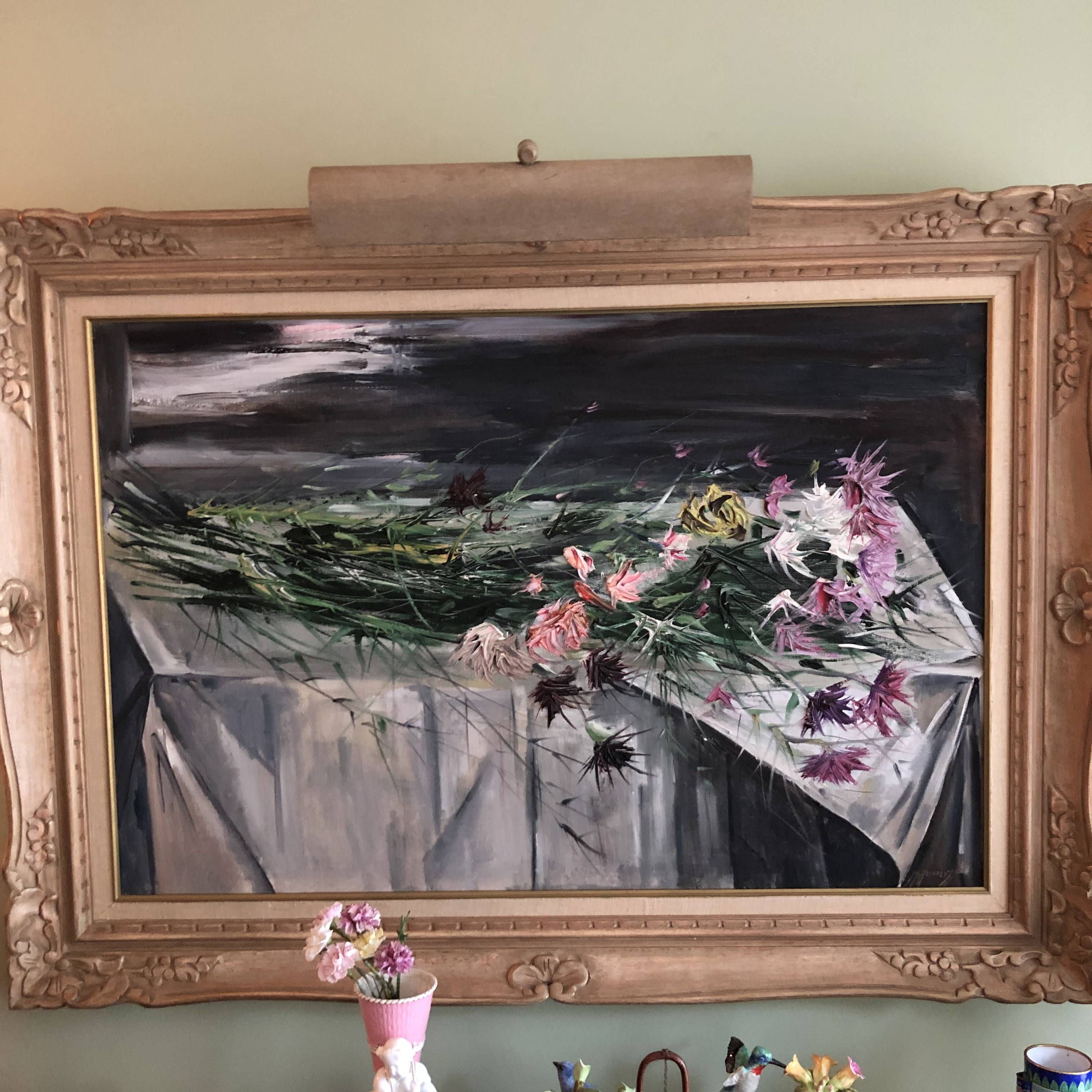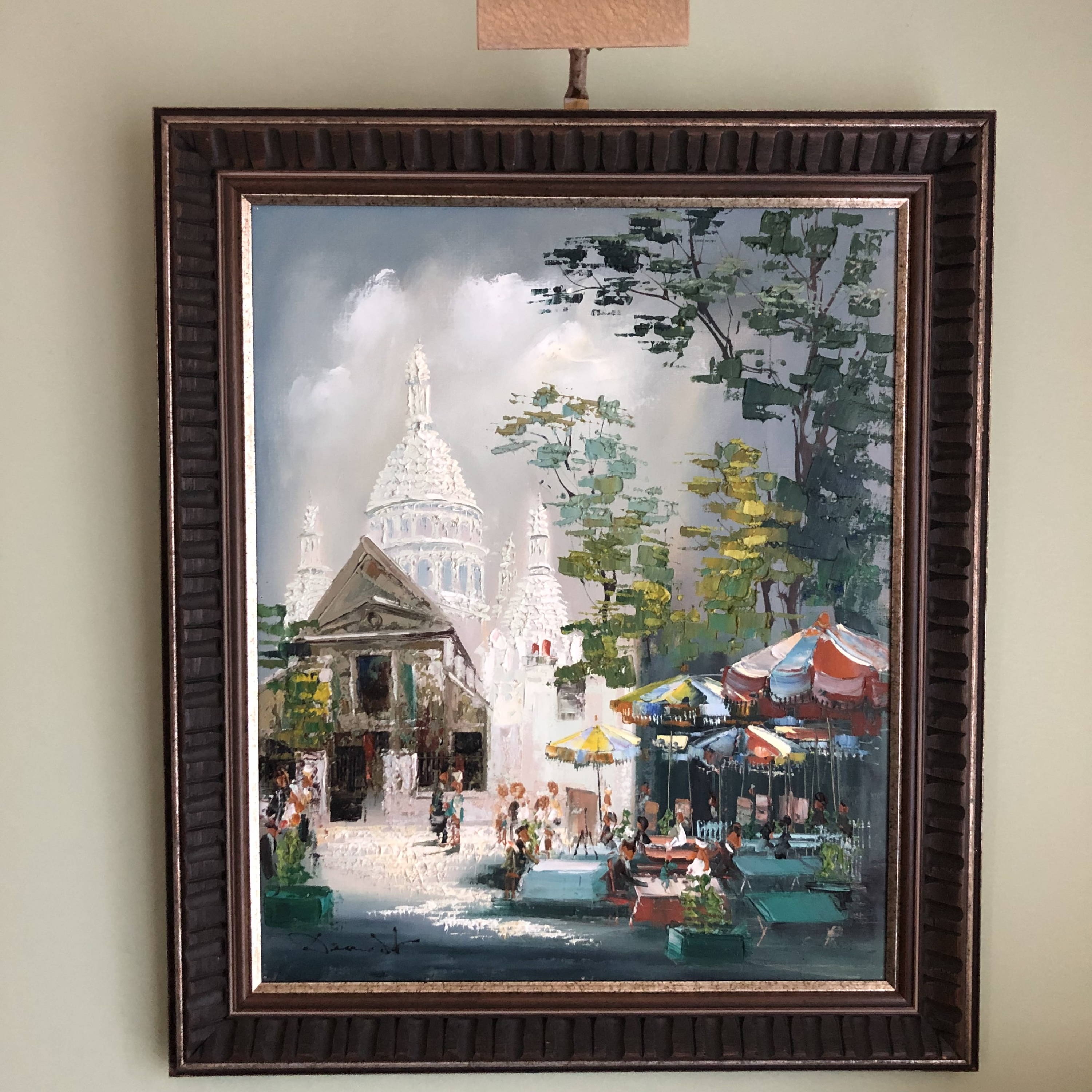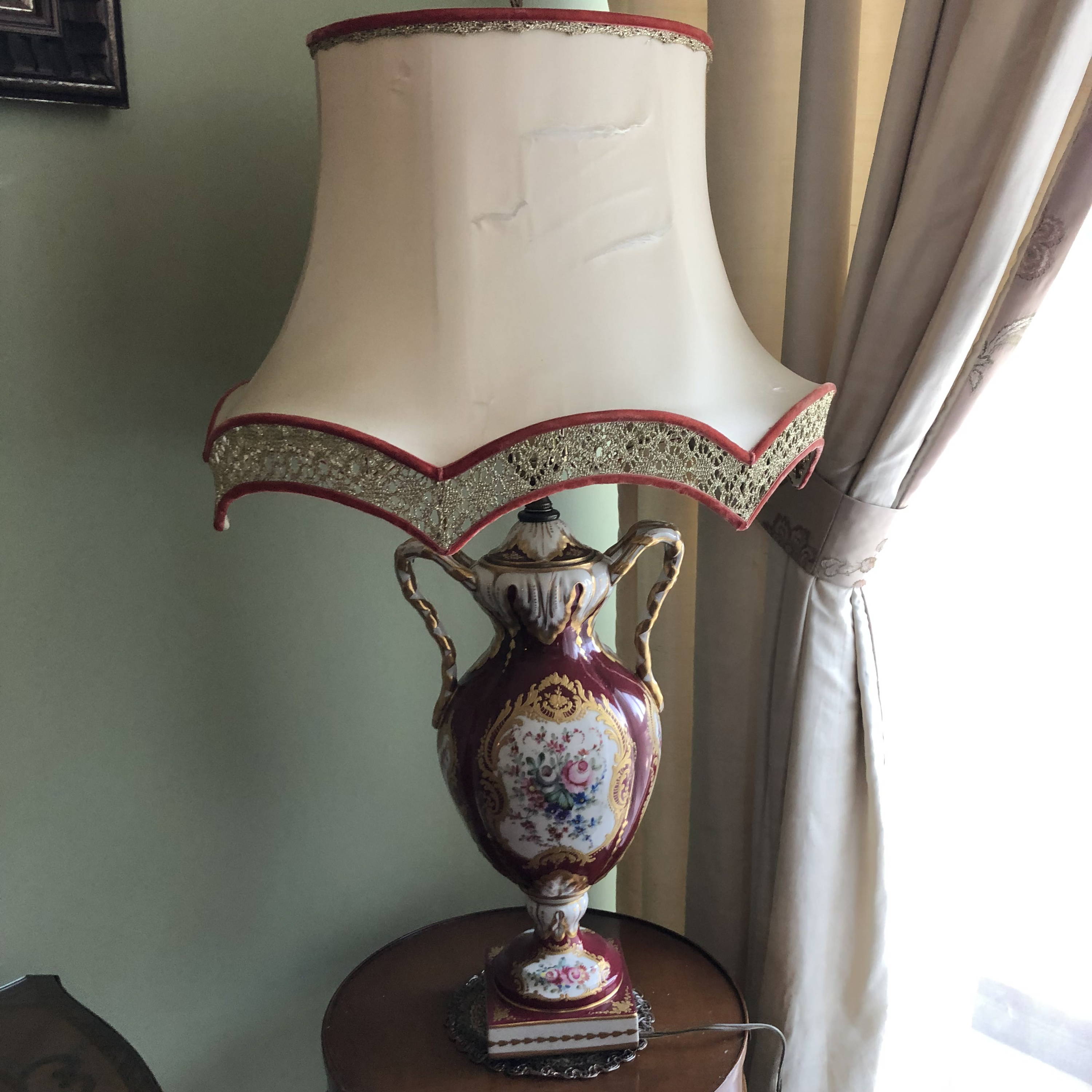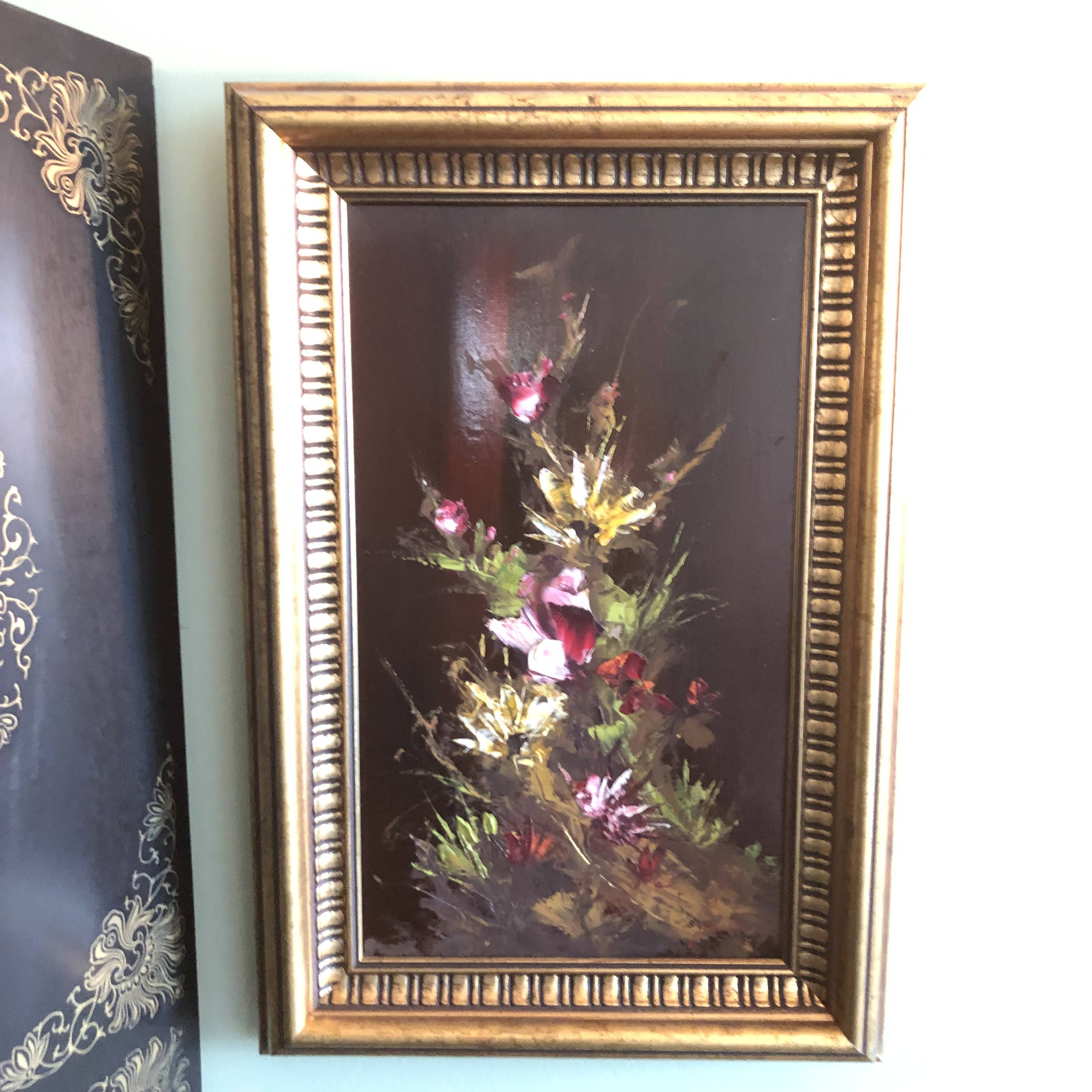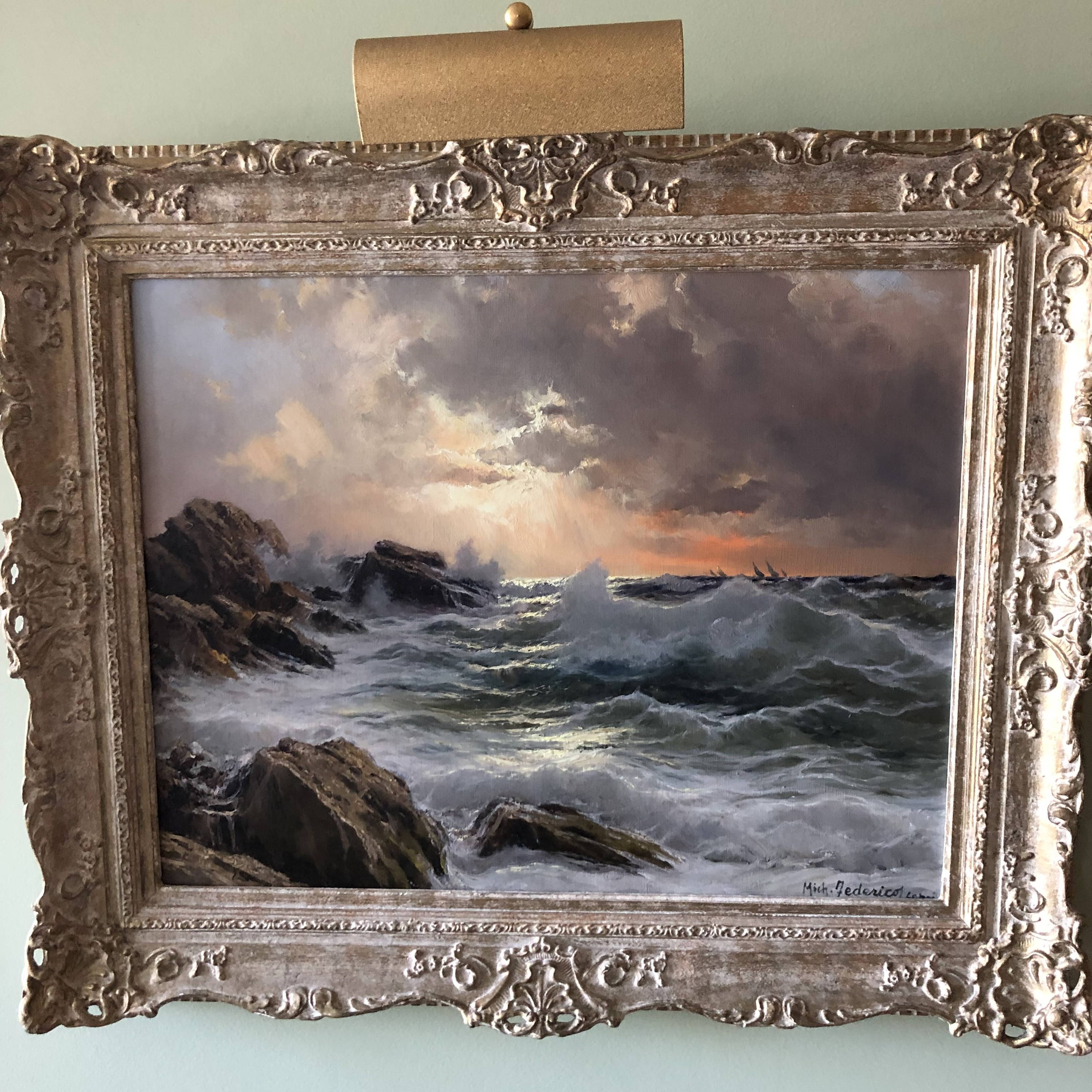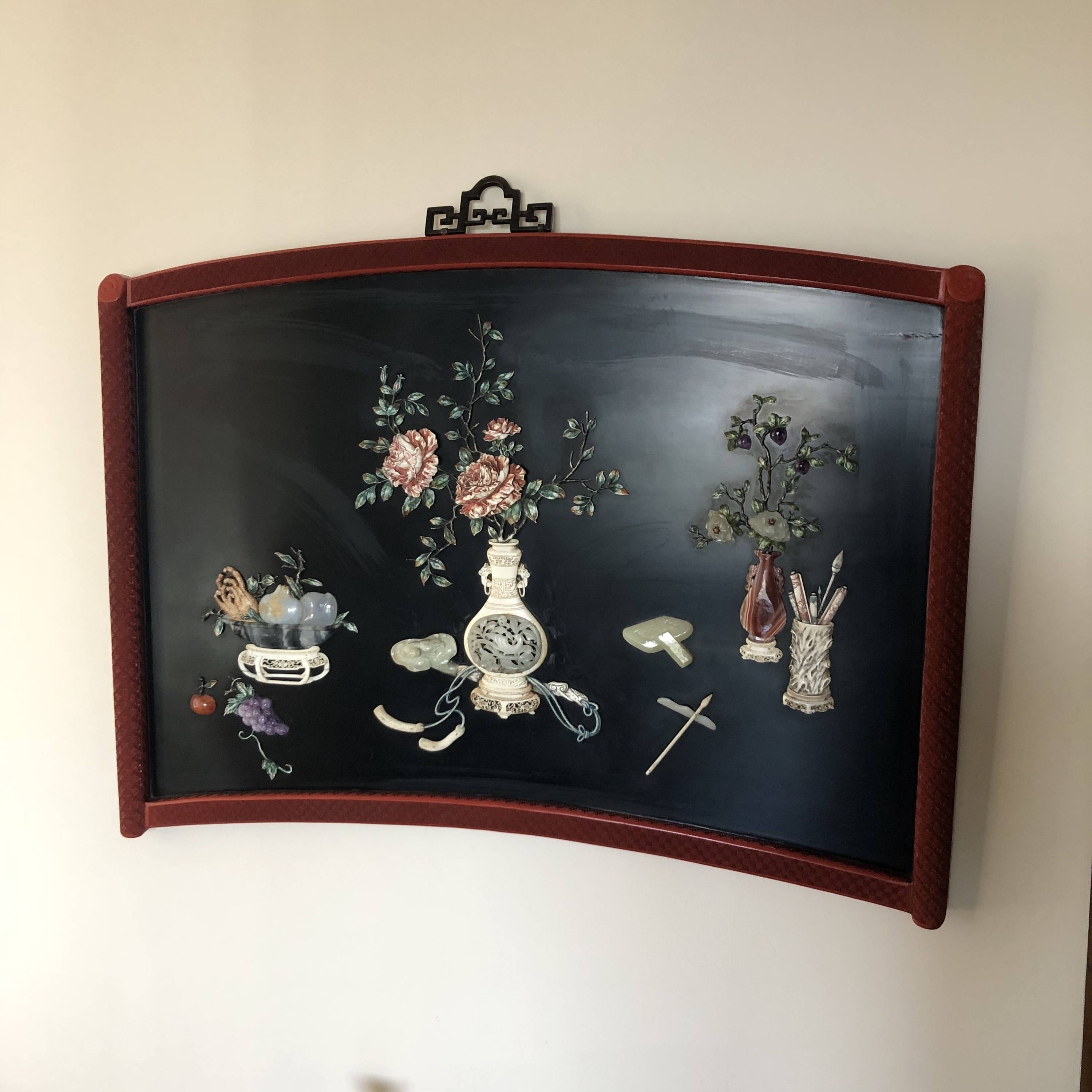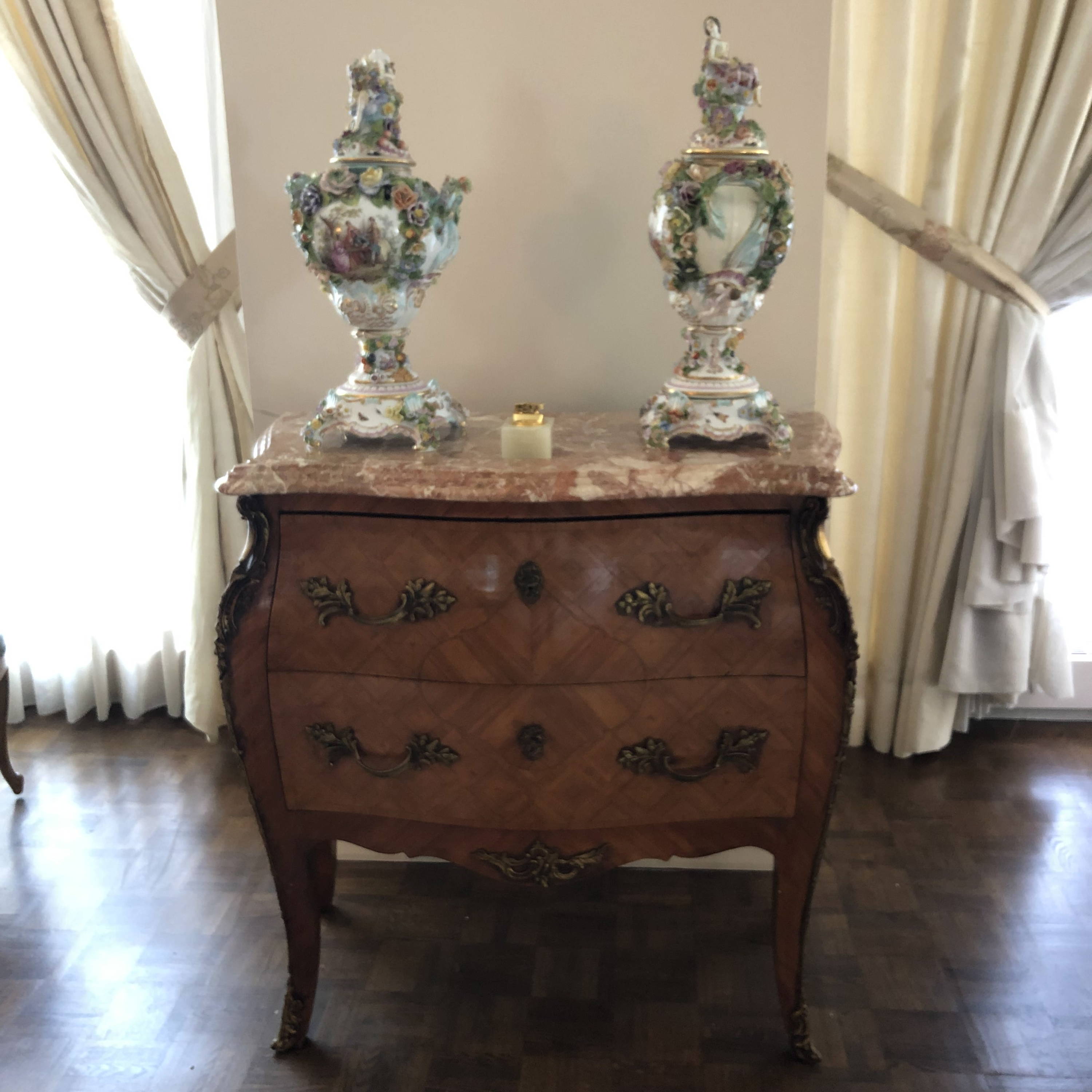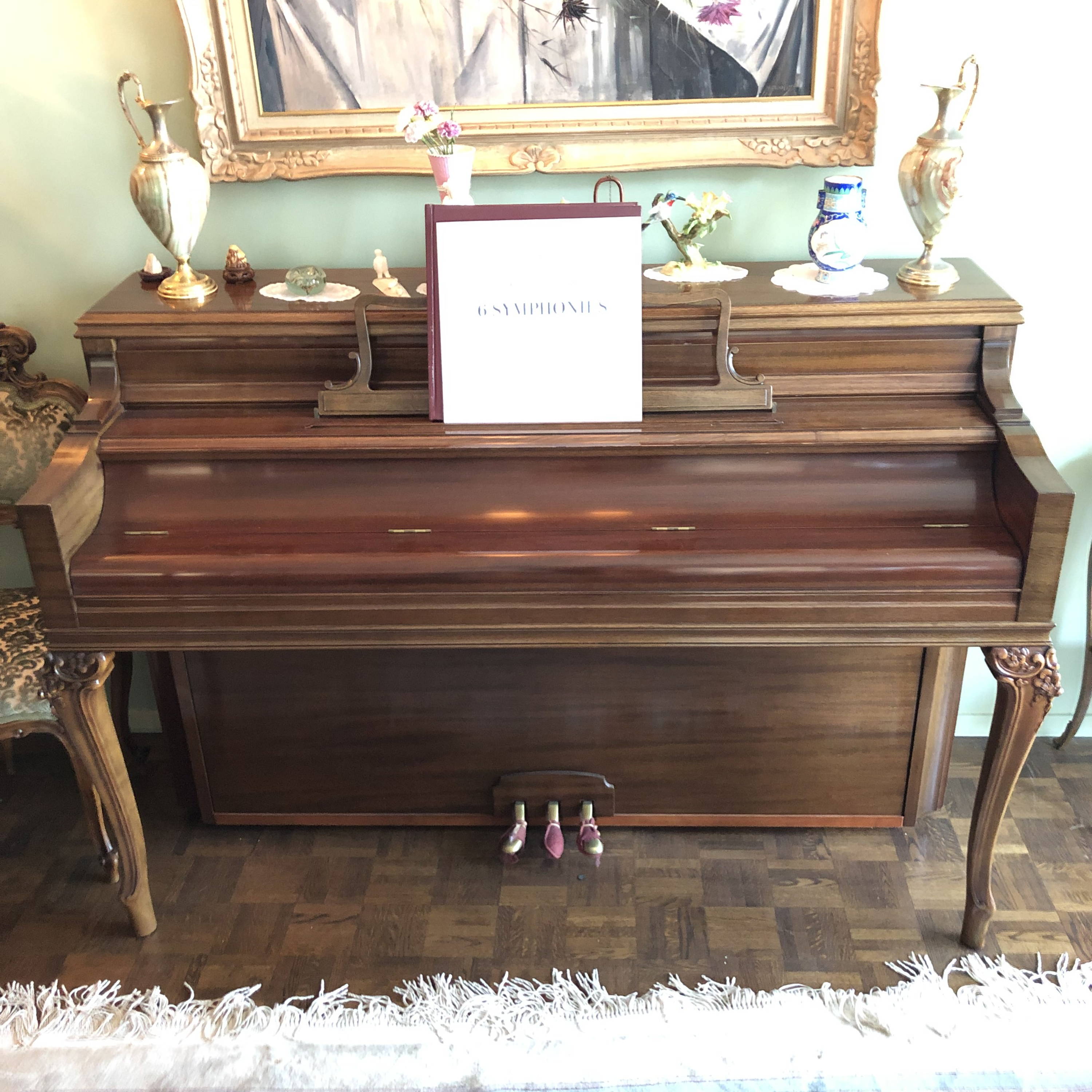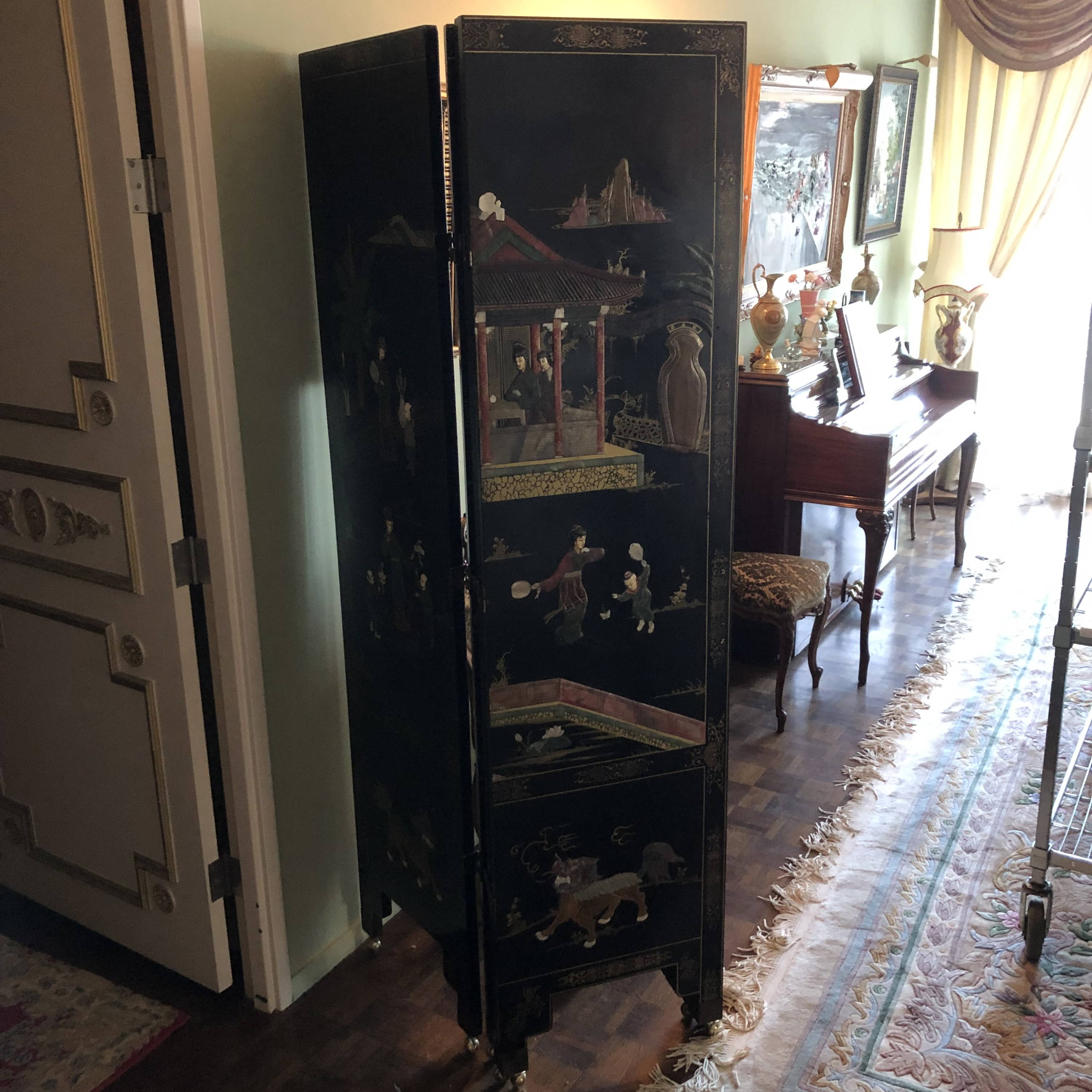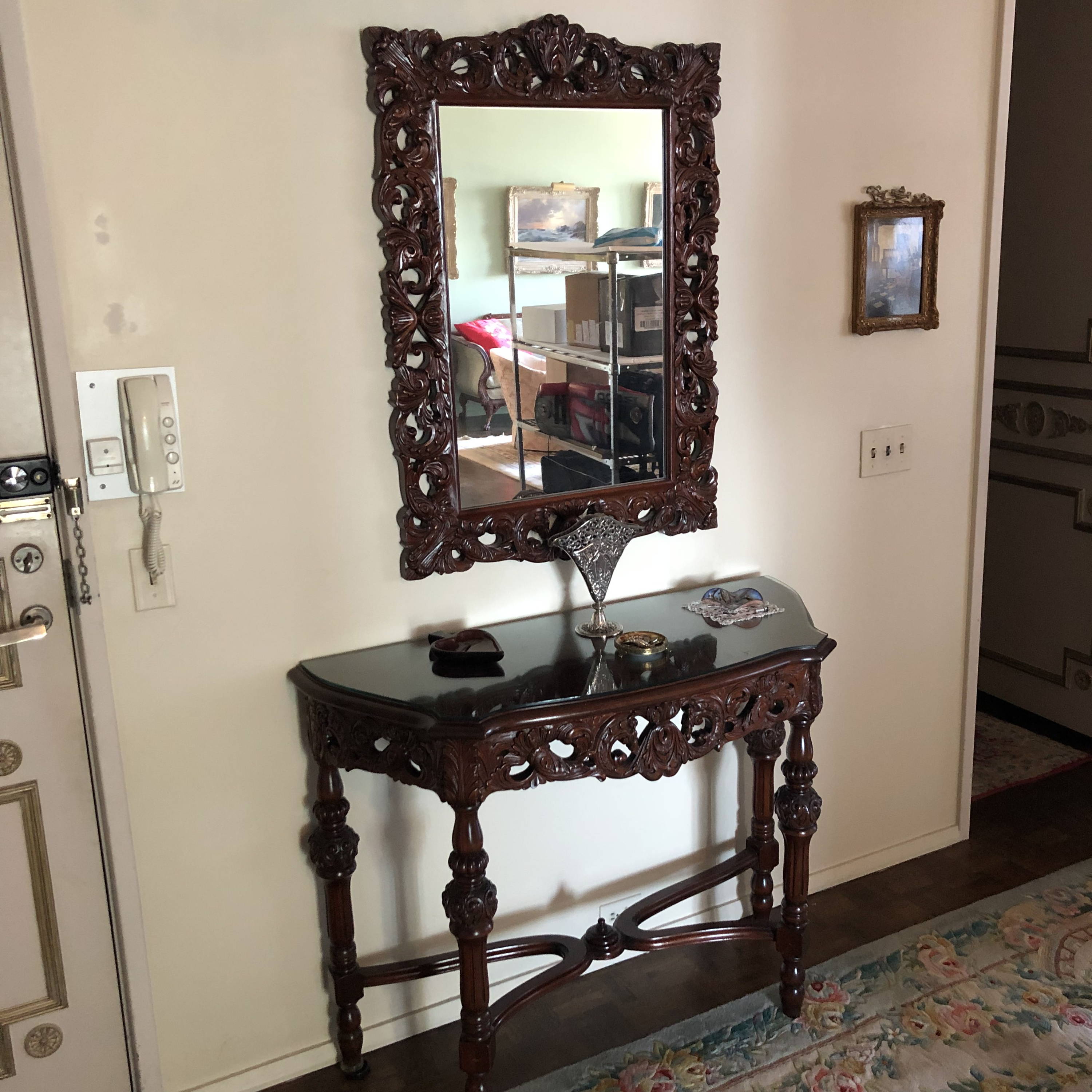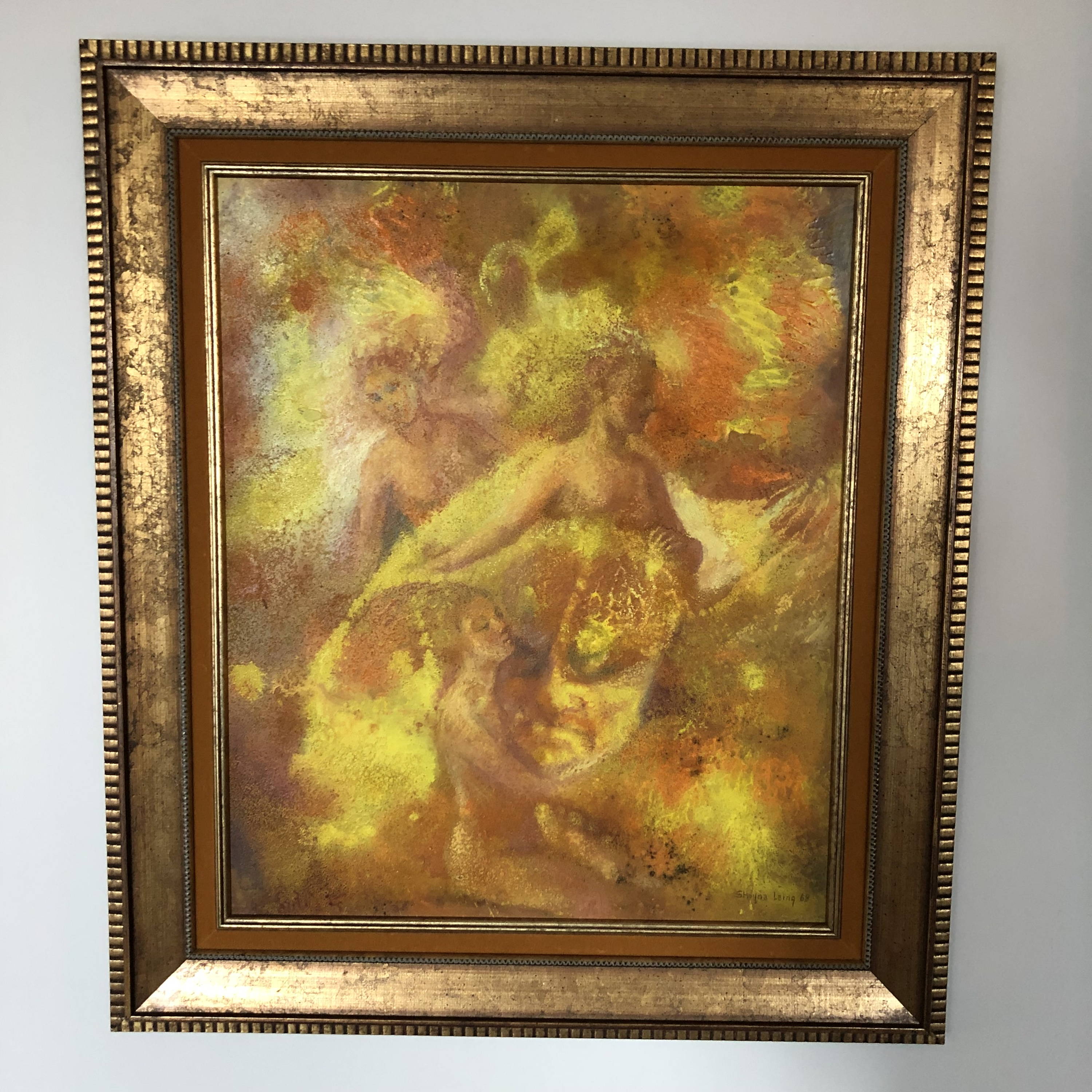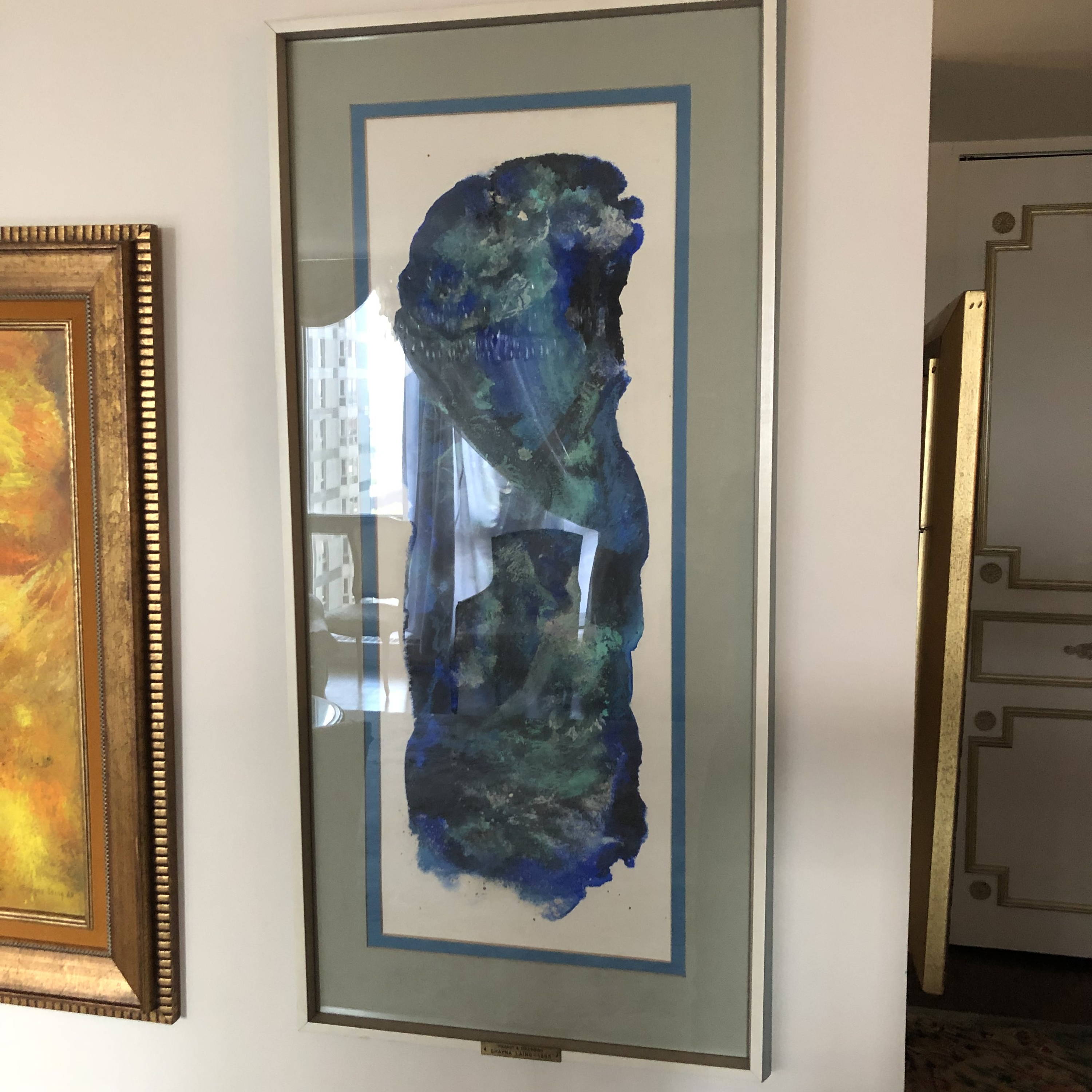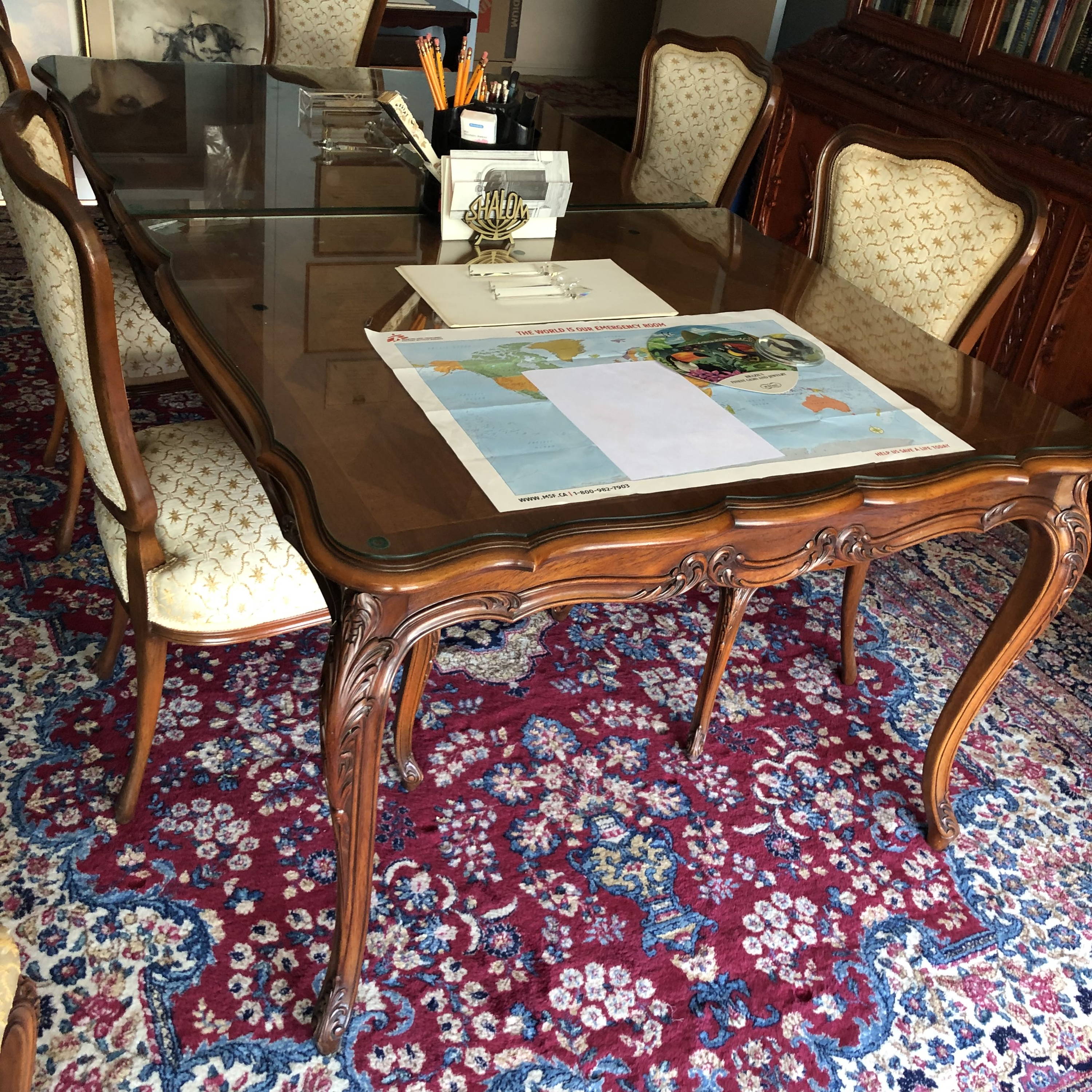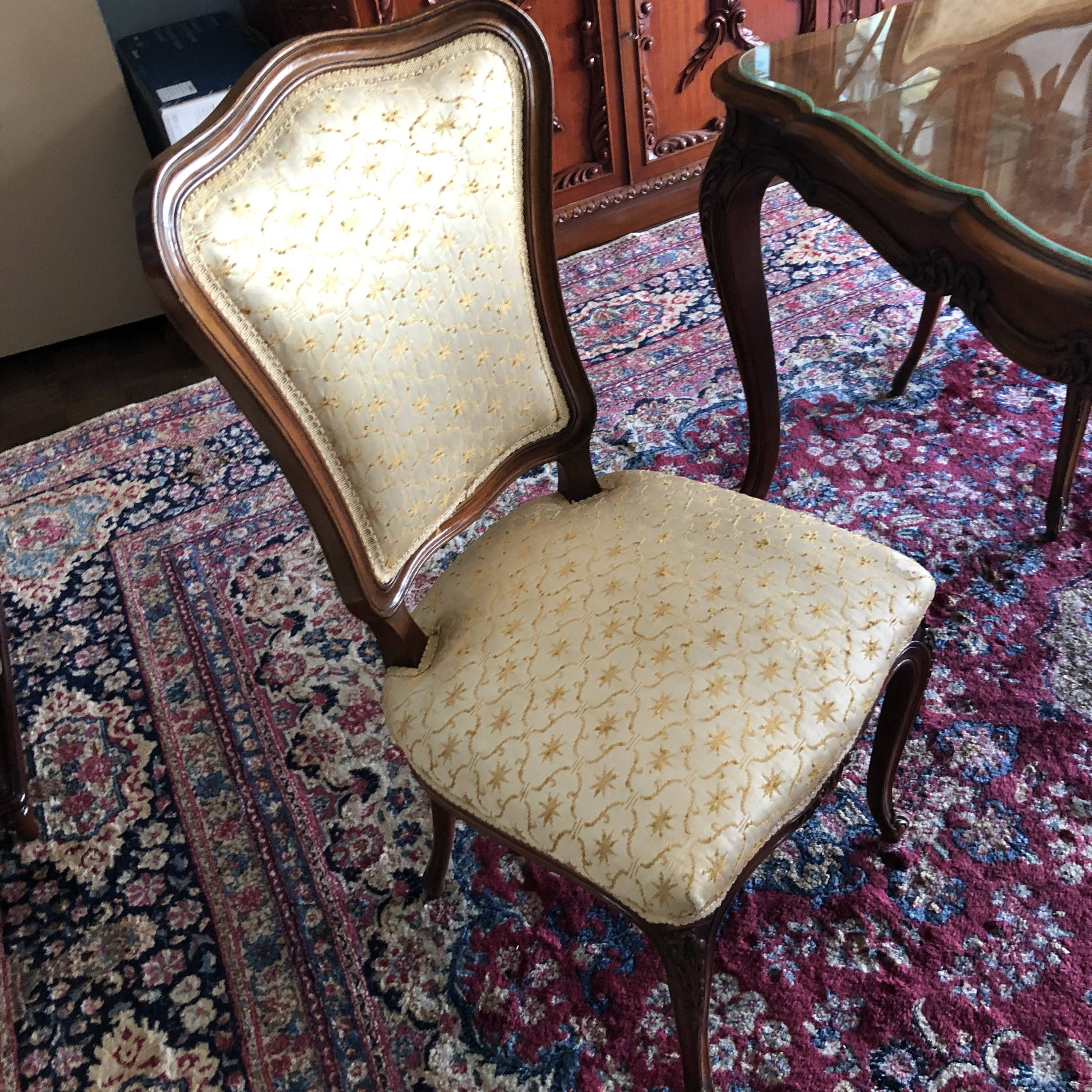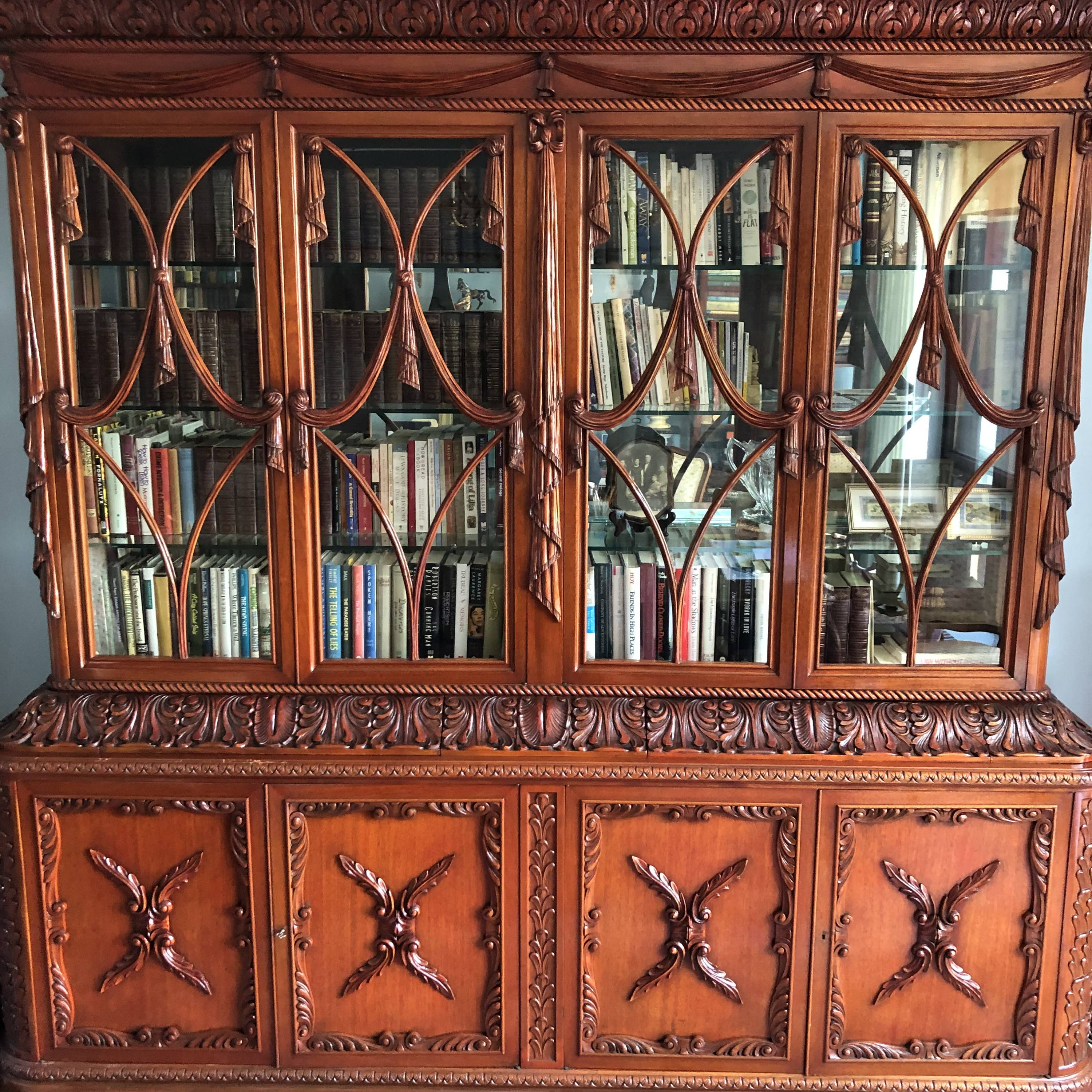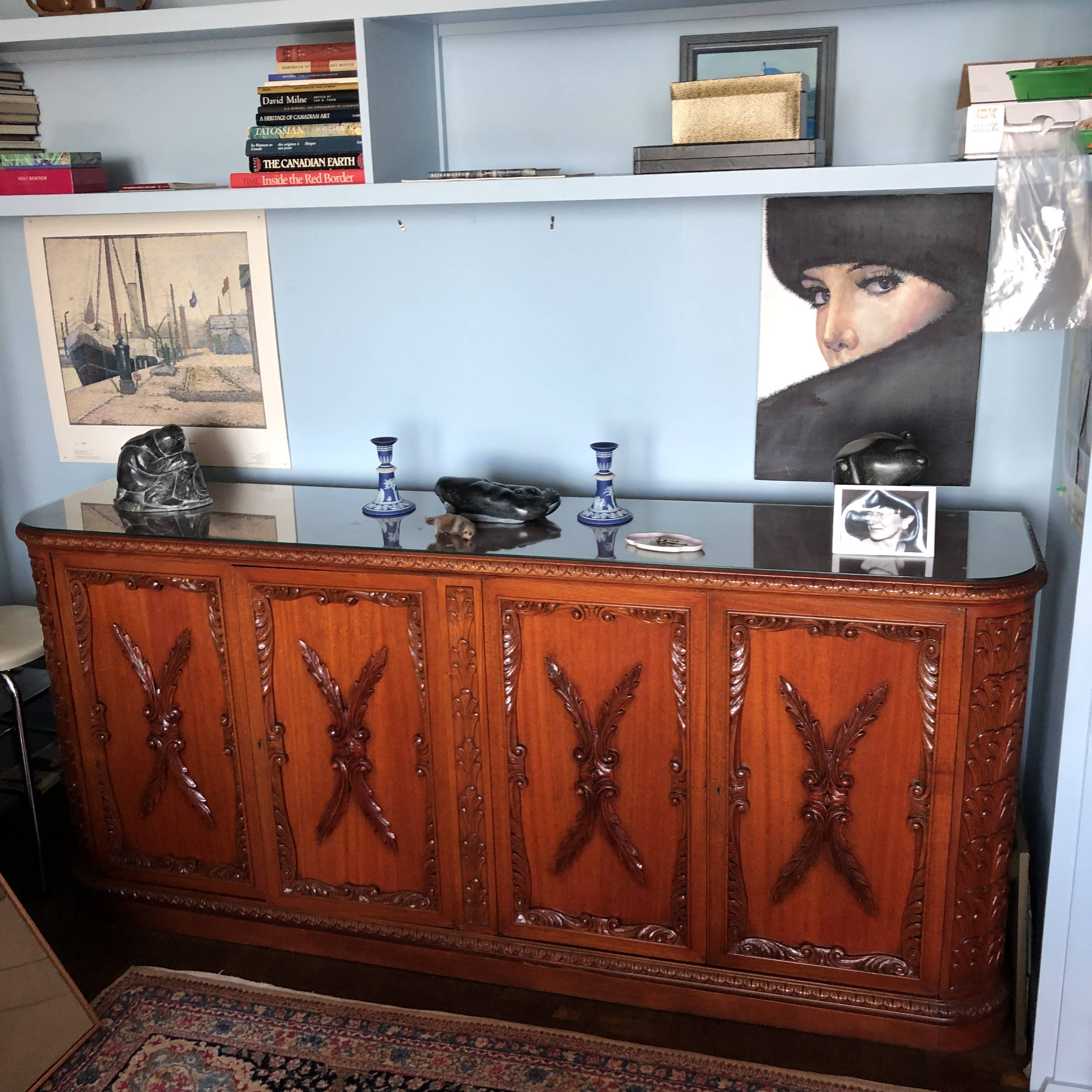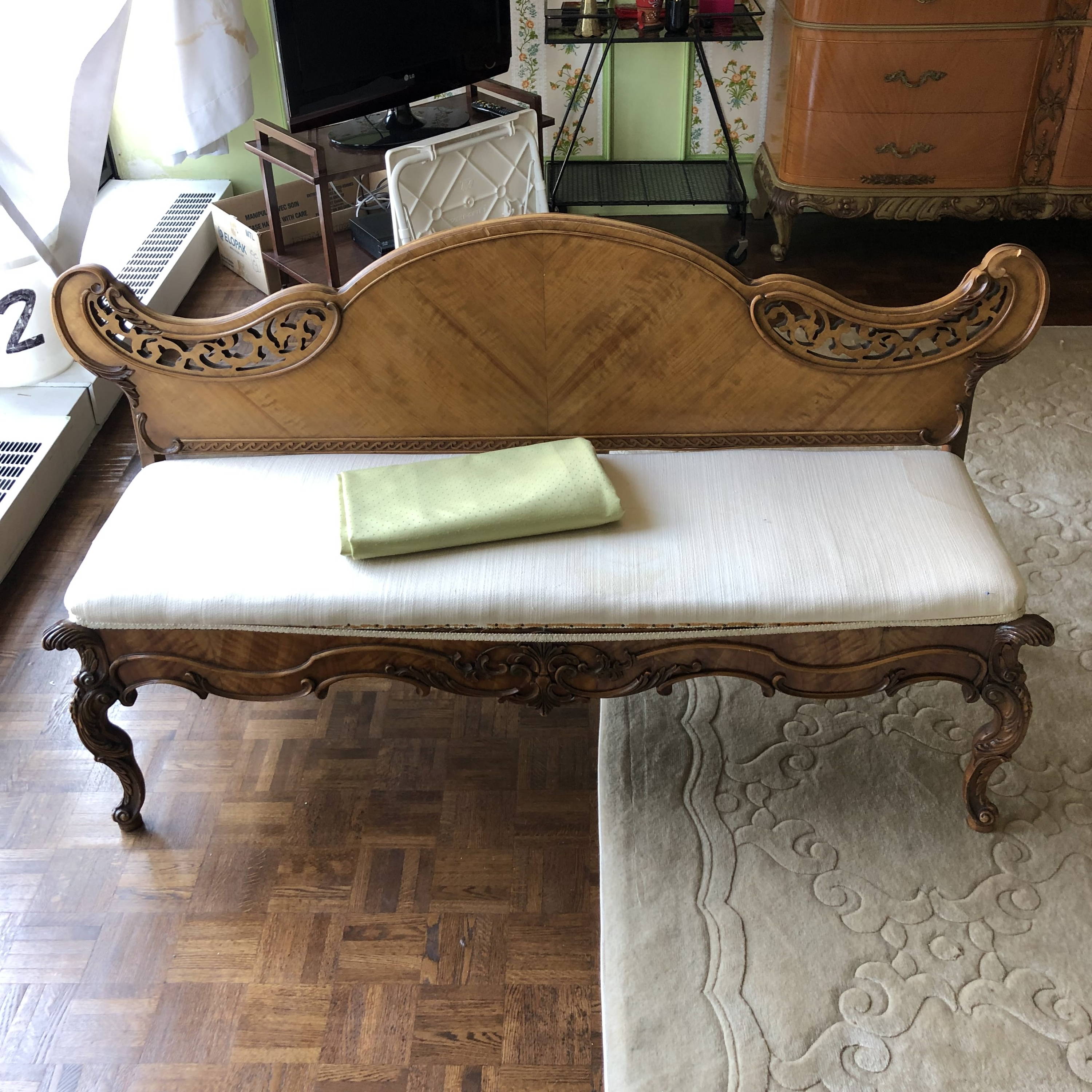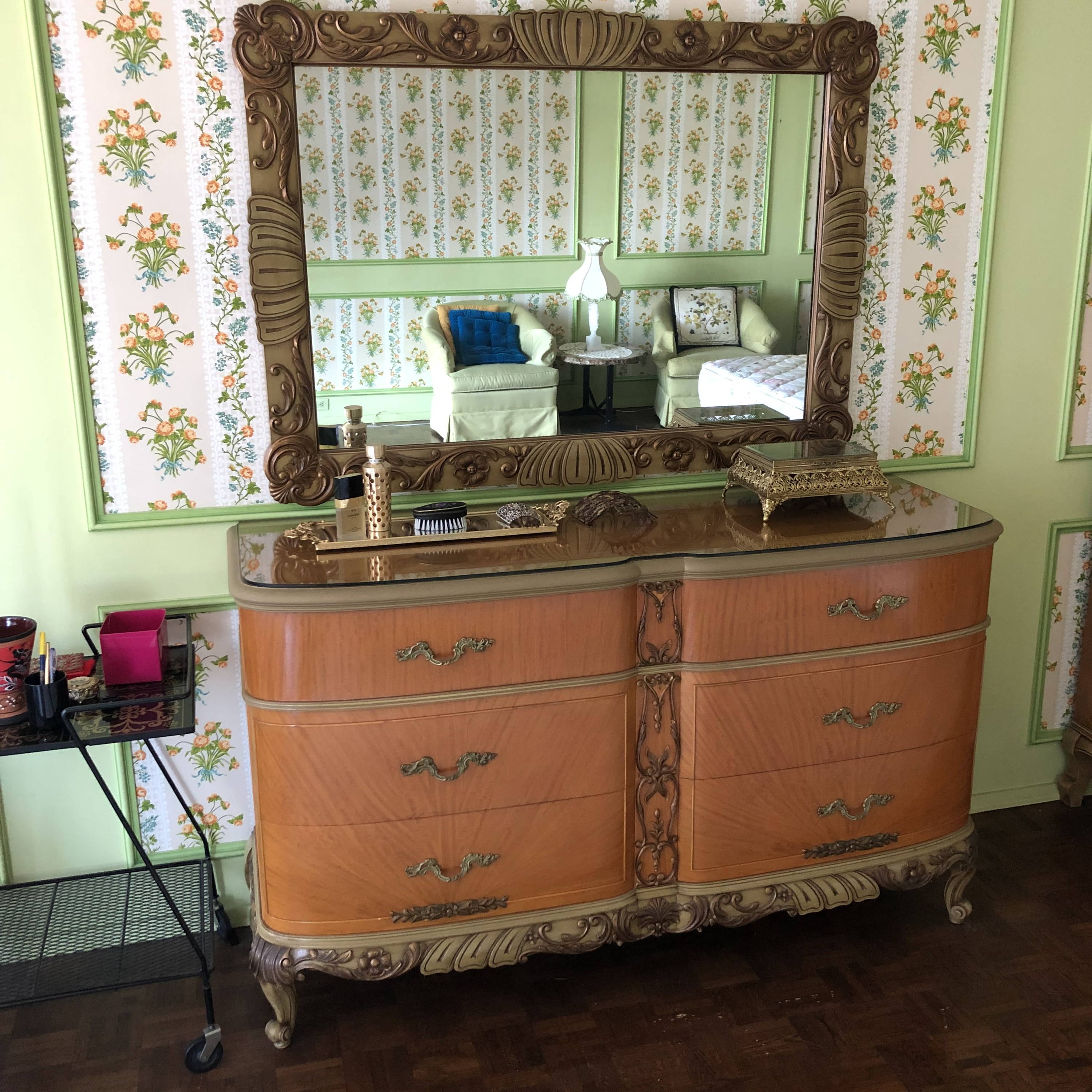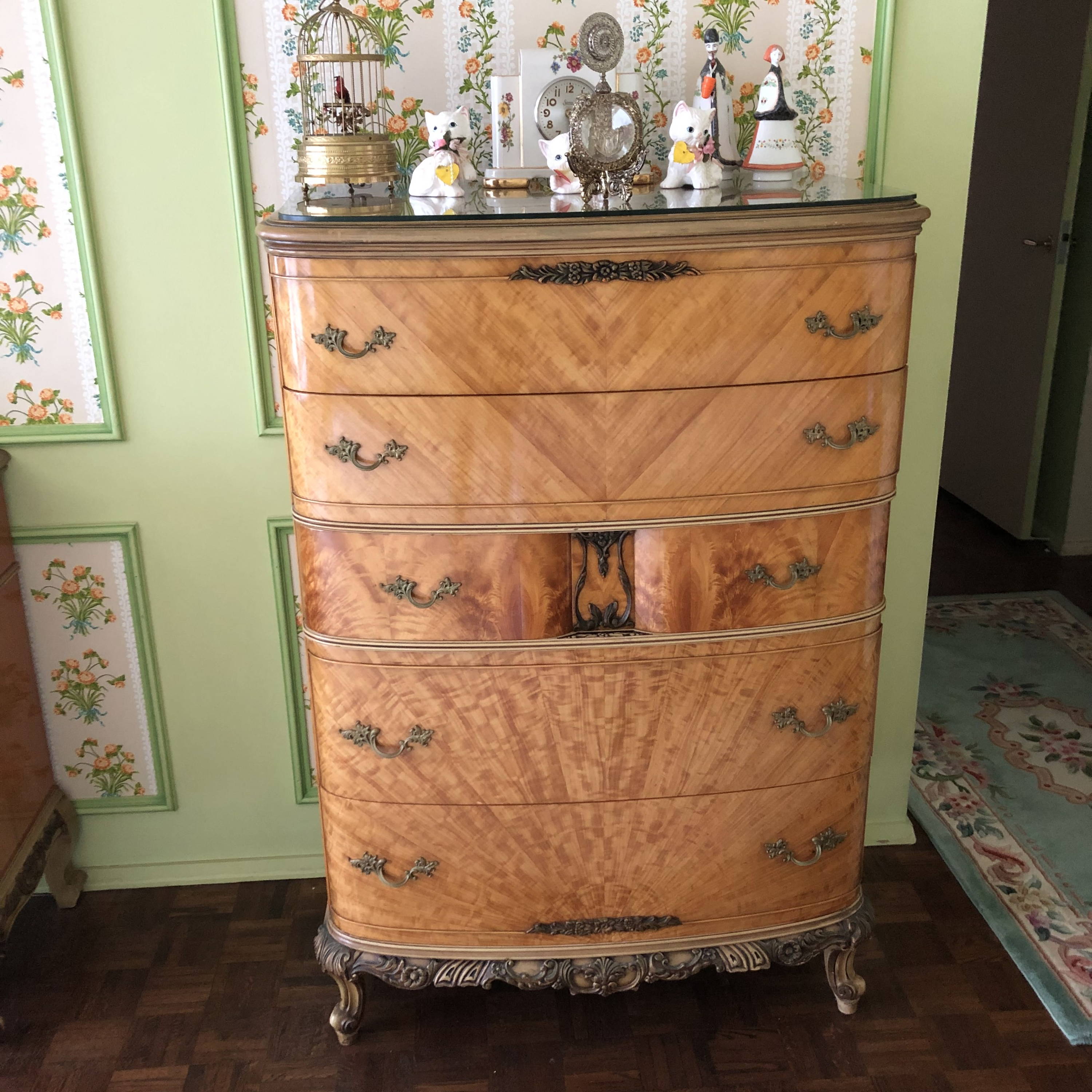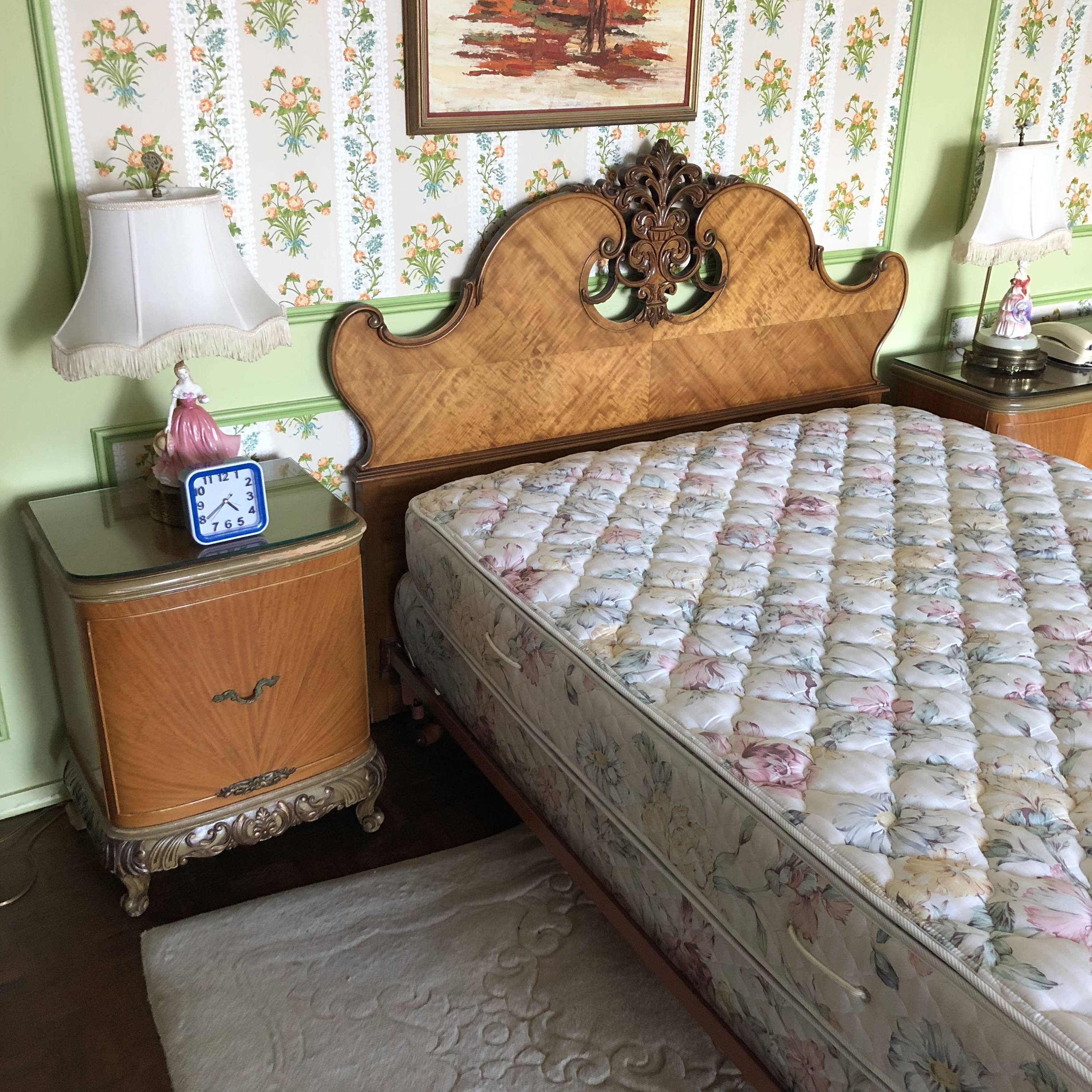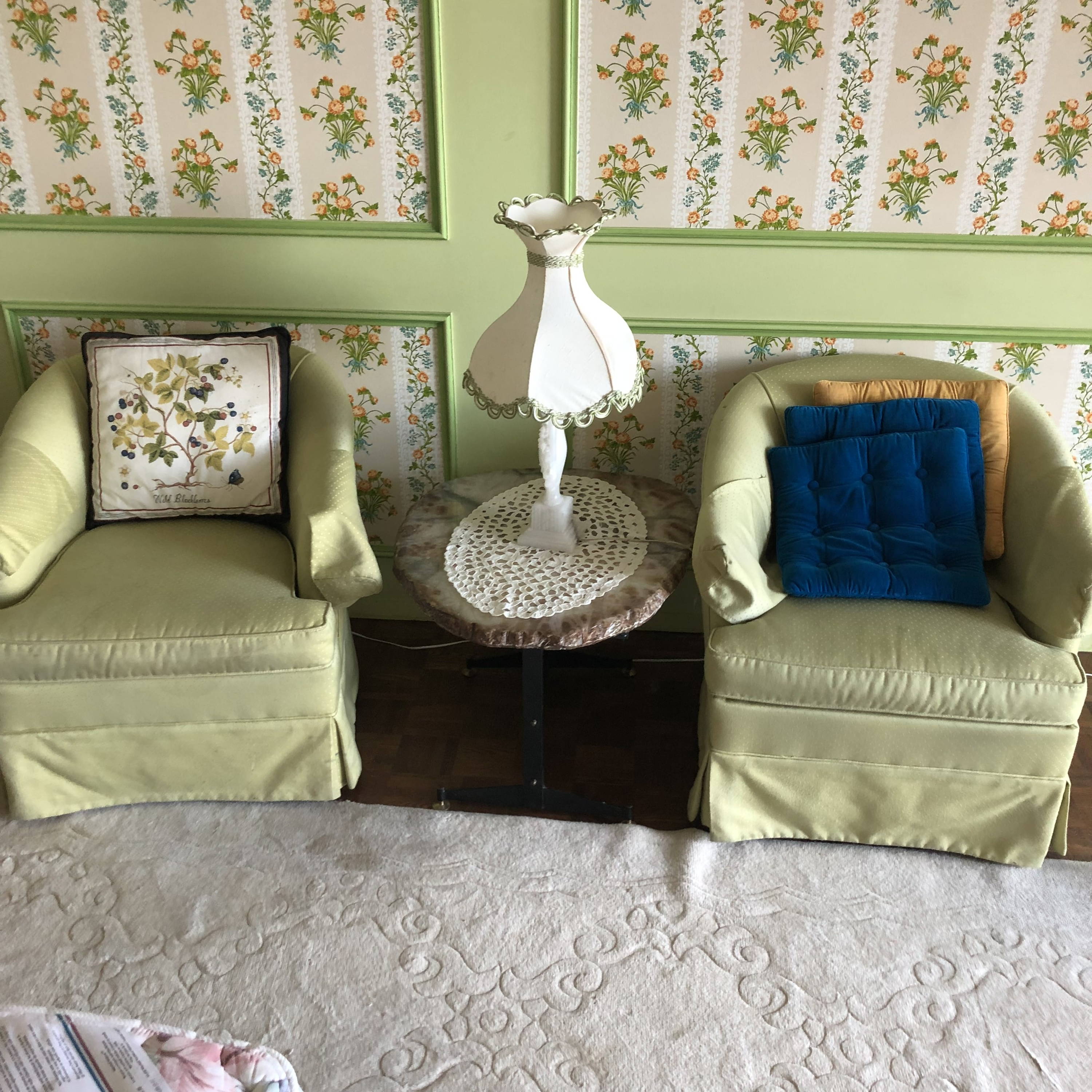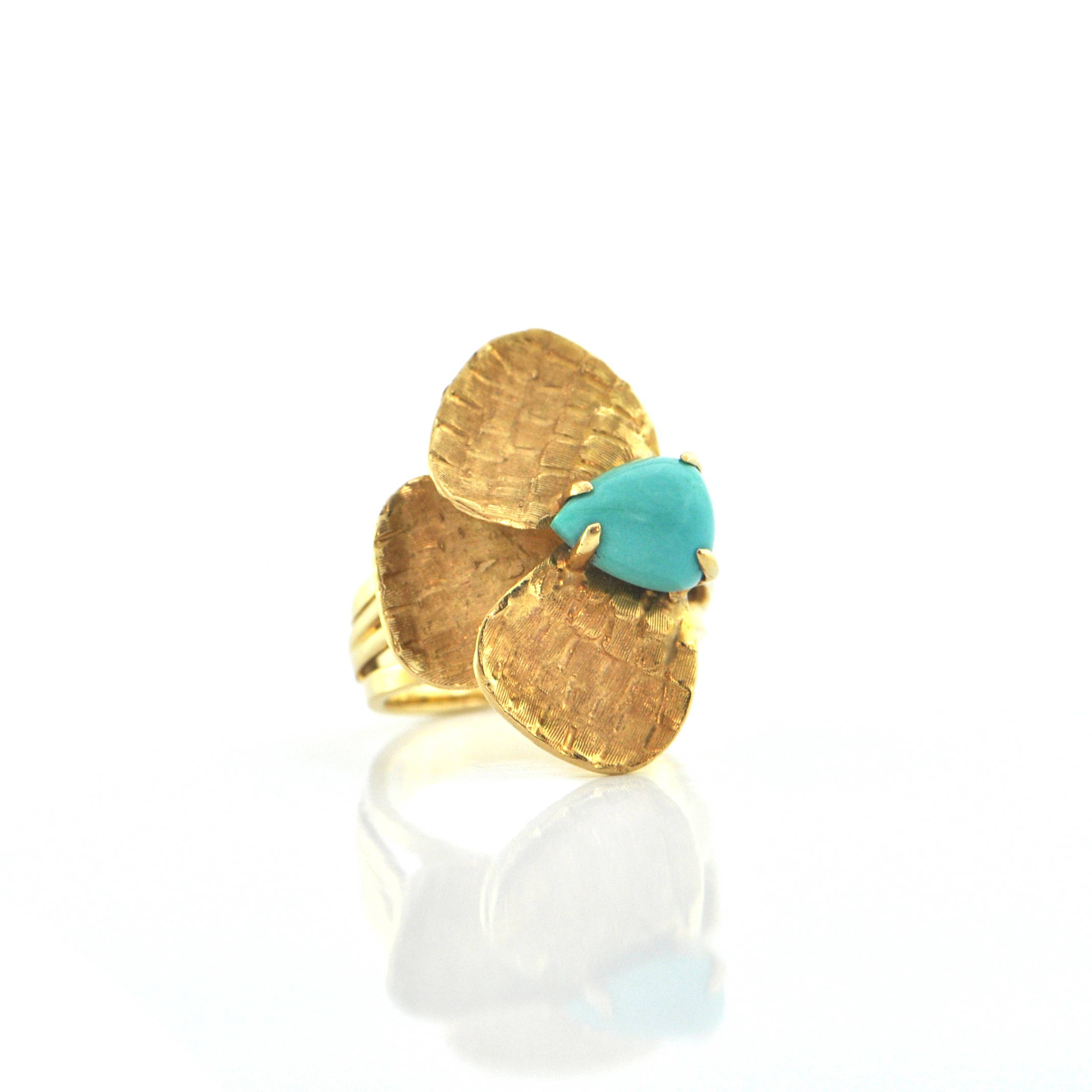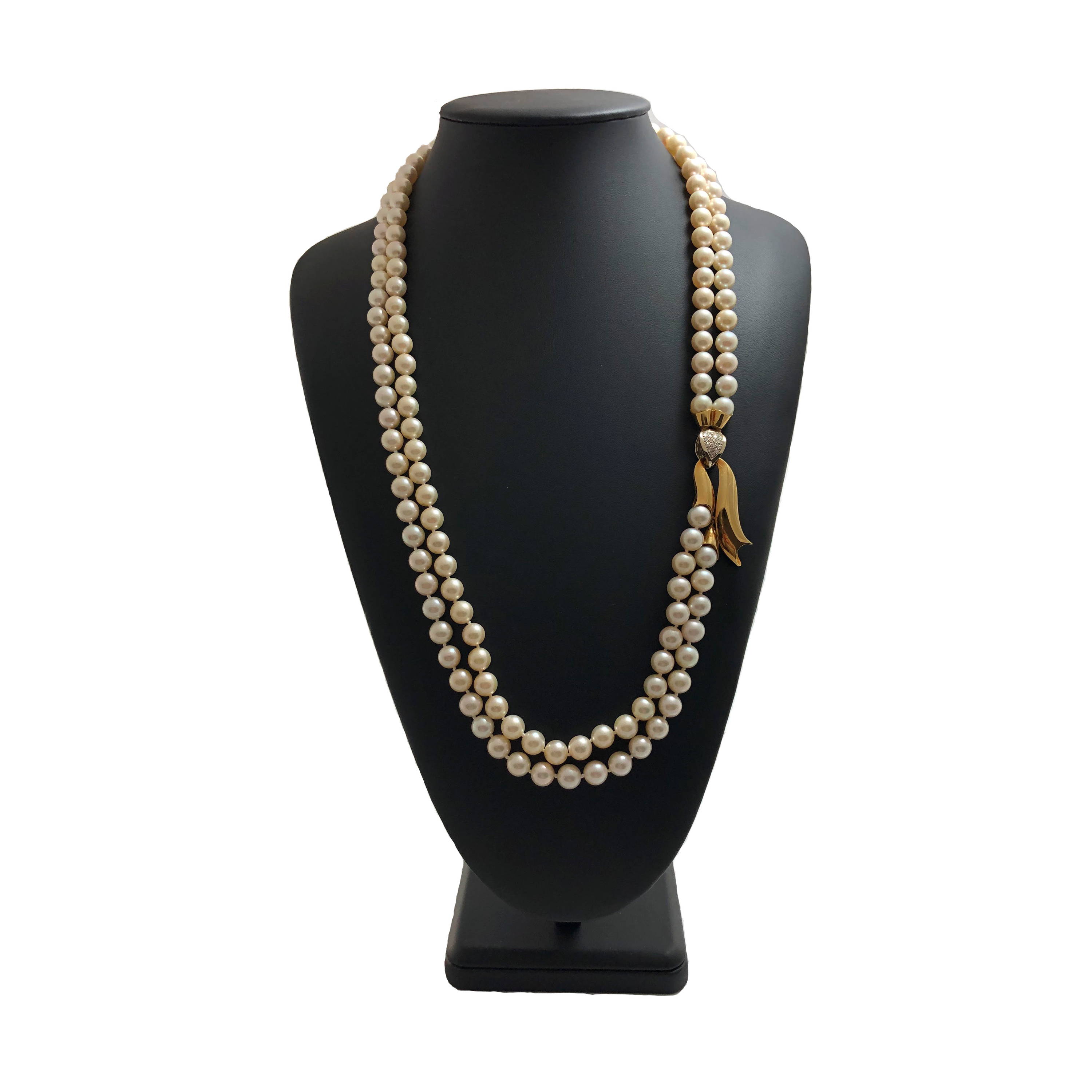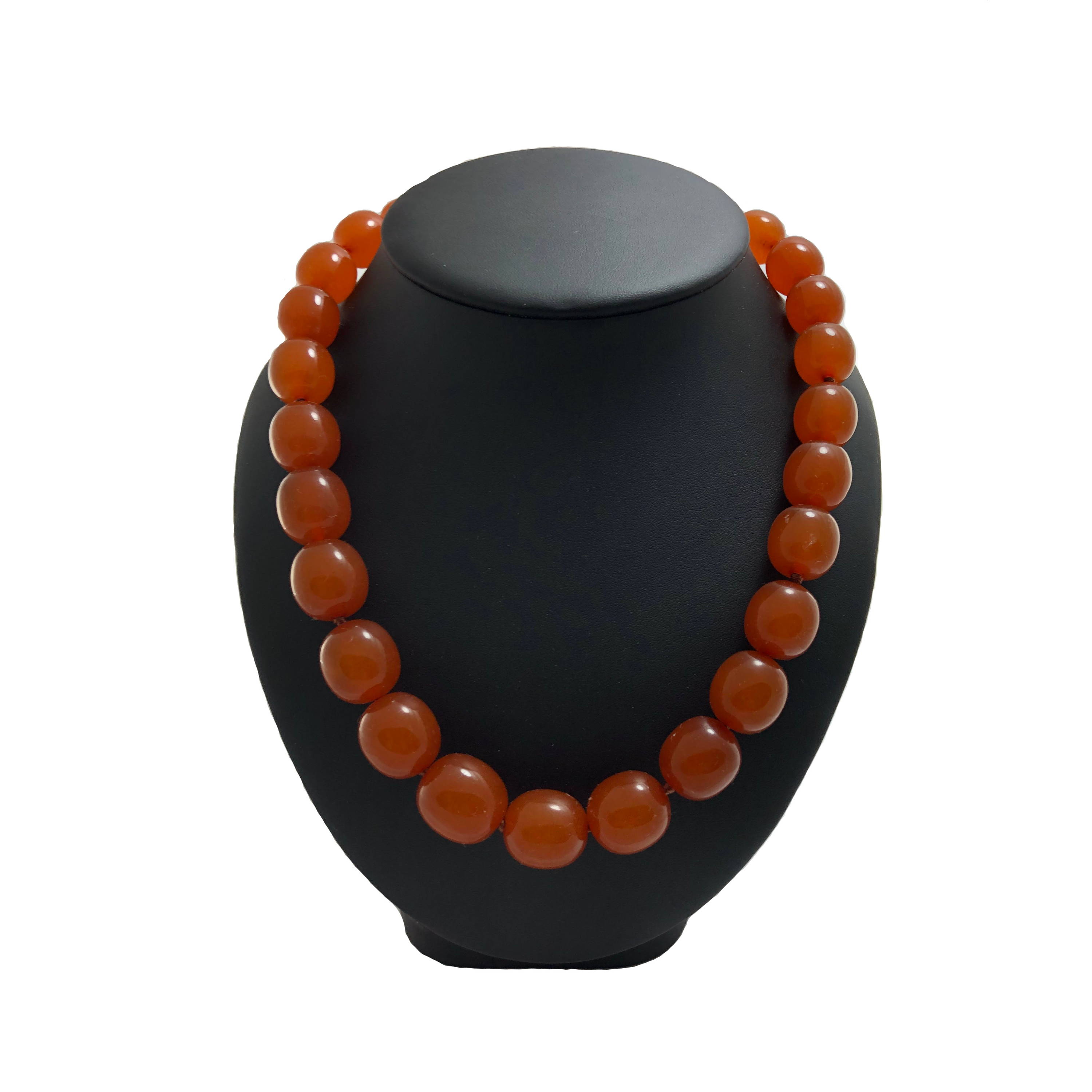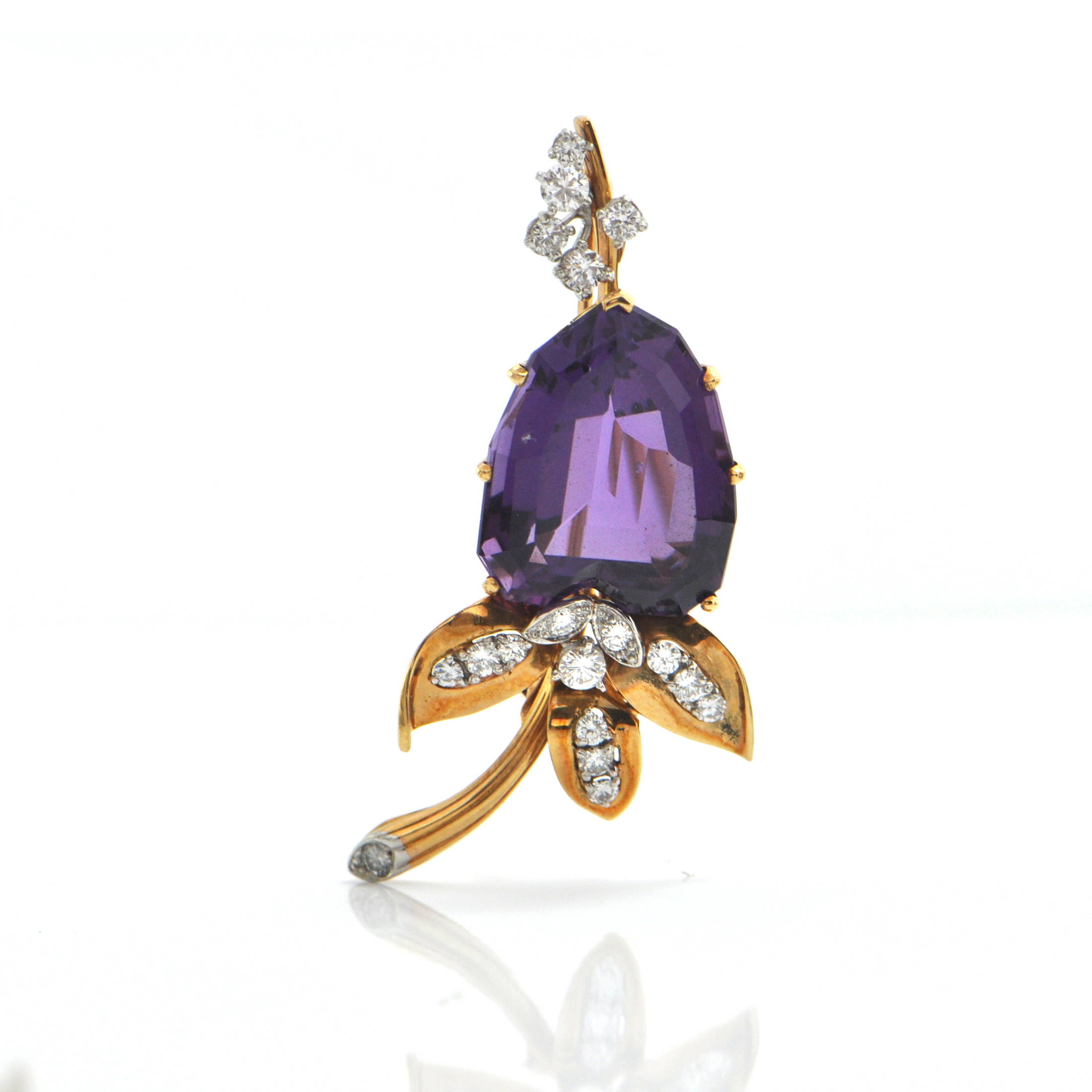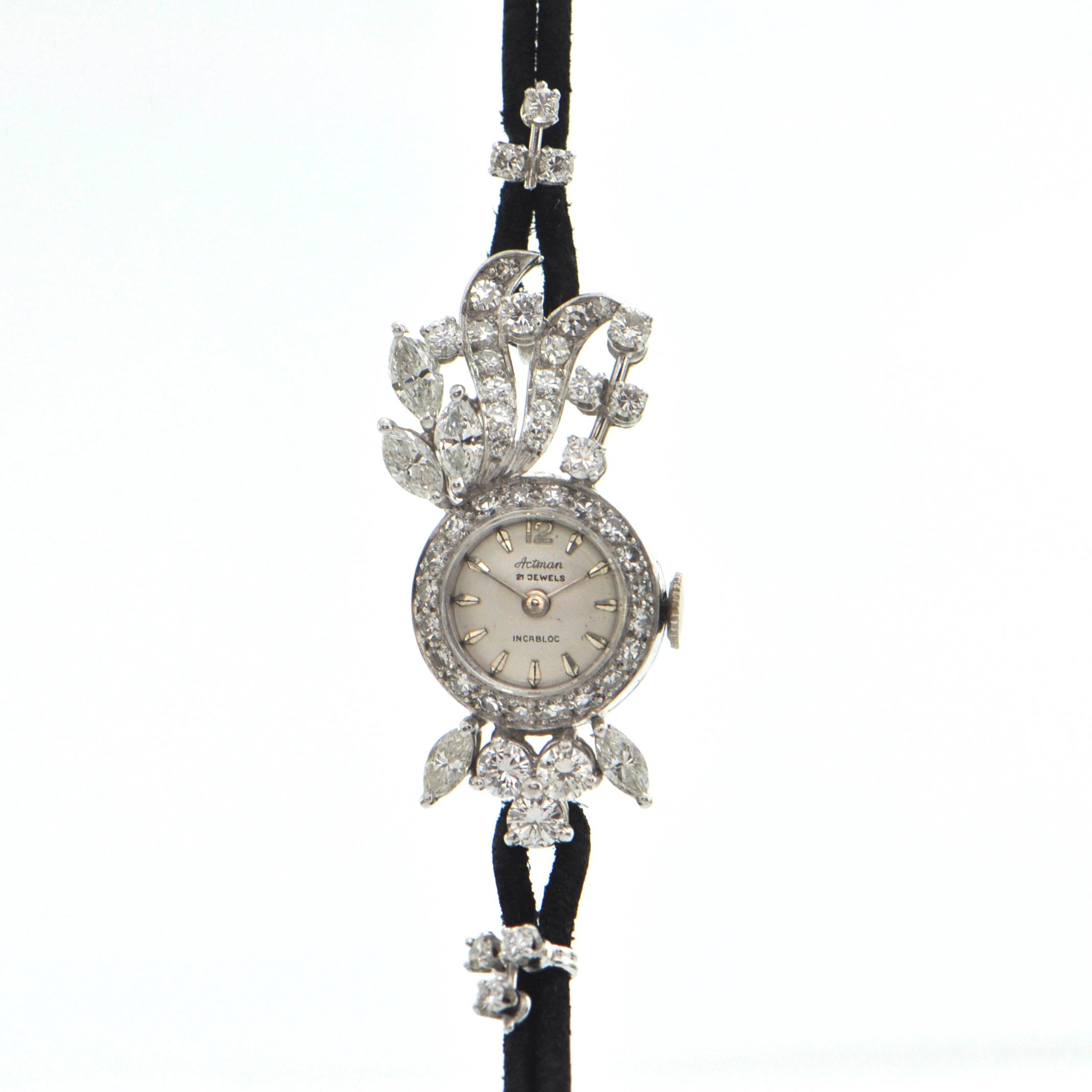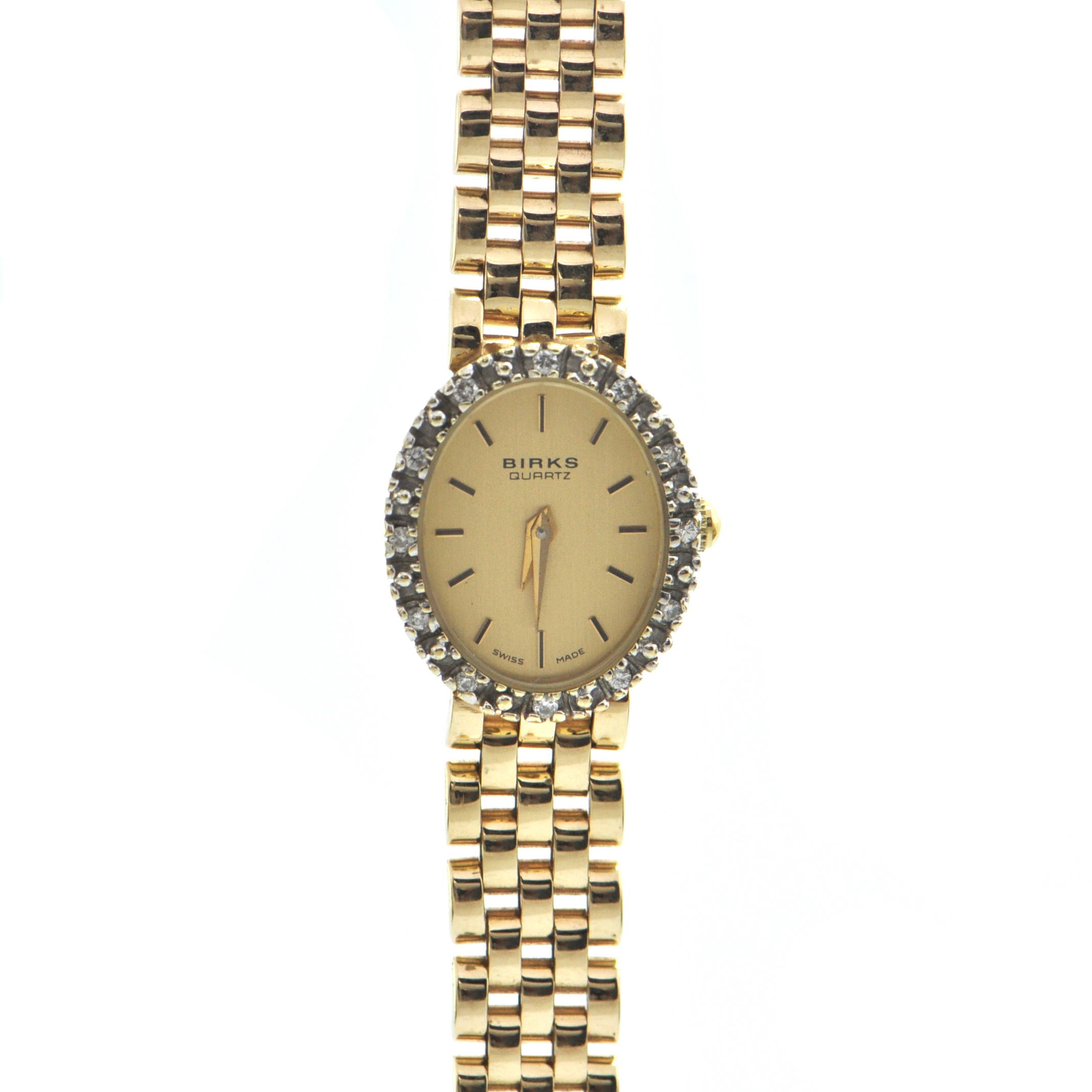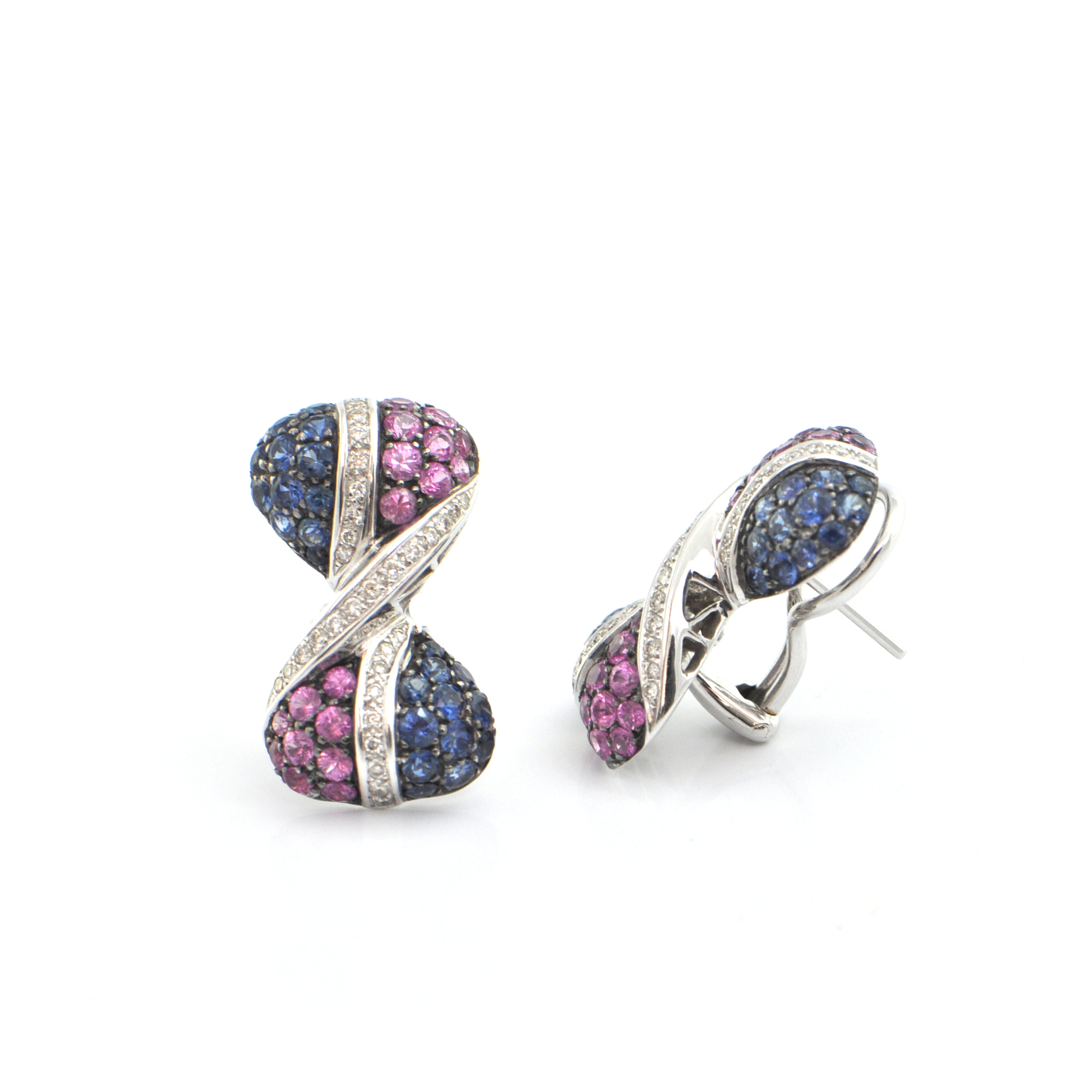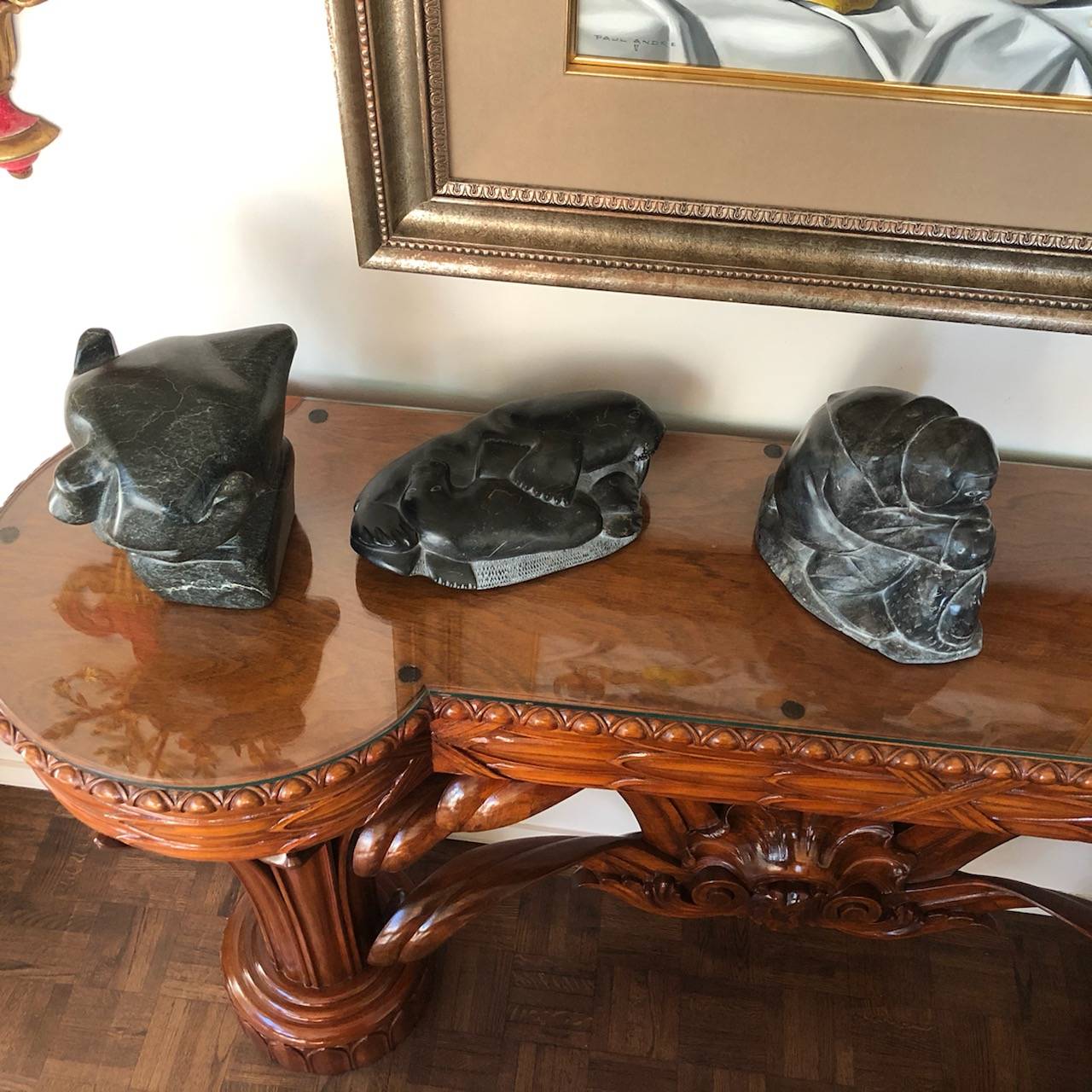 There are a great many beautiful items to see. Listed Oil paintings Henri Brispot, Walter Garome, M. Federicot, Moe Reinblatt, Sidney Berne and many more prints and etchings. Several pieces of fine jewellery including diamond and sapphire earrings and a two strand pearl necklace with a beautiful 18k gold clasp. Very large William Moorcrooft Flambe Ball Vase, 3 signed Inuit Eskimo soapstone carvings, a Pair of early 19th century Meissen Covered urns , Numerous lovely pieces of Pistono furnishings including very large Carved table with ten chairs and Magnificent sideboard, Beautifully carved sidetable, a second smaller table and chair set, large china cabinent, 4 matching full height wall book cases, assorted victorian chairs and tables. Client was connected to the literary community and has many author signed copies, as well as many other books. There is a very well maintained collection of vintage clothing , shoes and handbags. A pretty little retro Kitchette set with numerous sets of dishes are stemware. A 5 piece matched veneered bedroom set. Sterling silver tea set and flatware as well as numerous plated items.
COVID-19 PROCEDURES
Due to current conditions the procedures to attend the estate sale have been altered.
1) Please be patient with the Squares employees and those on our staff. You must enter from the de Maisonneuve Street entrance.
2) Only 10 people at any one time will be allowed up.
3)You will be temperature scanned by the doorman ,they decide if you can enter.
4)You must wear wear a mask at all times or you will not be allowed in. All representatives of the sale will follow the same conditions.
5)Only one person from a group will be allowed in, unless they wish to wait for their own position.
6) Only one person can travel the elevator with our representative at a time, so please be patient.
7) Once you enter the apartment you will be issued a ticket which you must return on leaving to the representative who will take you out.
8) Any moving of large items must be arranged with building representatives and can only be done on weekday between 10am-4pm. Please be patient with the Squares employees and those on our staff. You MUST enter from the de Maisonneuve Street entrance.
Nick Savage Pollock